panofloor: printed flooring to personalize your exhibit!
Give your stand even more personality and create a universe in which you can immerse your customers with
panofloor, the large format printed flooring.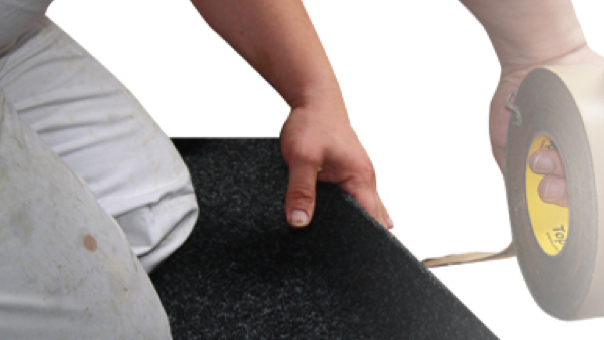 Our experts are available for installation
panofloor is delivered with film protection. You may request our installation service, or you may choose to receive an optional installation kit if you prefer self-setup: the kit contains double-sided tape and a cutting tool.
Standard formats and technical specifications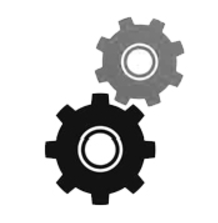 Available in 3 m wide
Maximum length: 24 m
Weight: 900 gr/m² ± 10%
Thickness: ± 2.8 mm
Printed surface 100% polyester
Backing: fireproof precoat
CE standard, very low emissions (A+ standard), fireproof.
CFL-s1 standard.