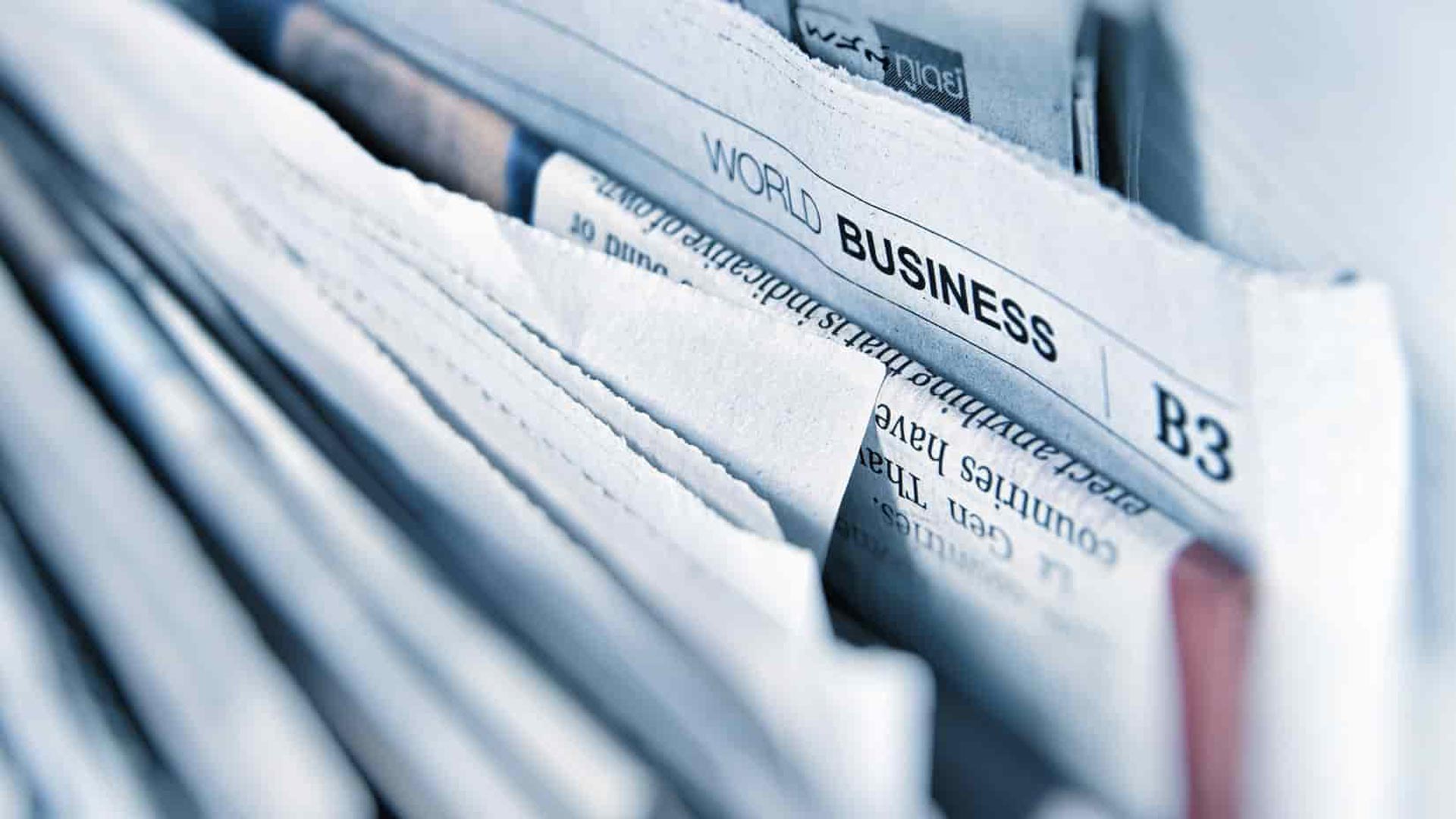 Duo news – Junio 2018
Panoramic lightbox (c-line) / Create more impact with our new LED strips
– Guaranteed identical colors between lightboxes thanks to increased precision in the color temperature range (6000 +/- 100 K)
– Perfect homogeneity of light thanks to new optics (modified orientation)
– A higher color rendering index (>80) means more brilliant colors
Marketing tools / Stand library
Contour configurations from the brochure have been integrated into the stand library. Each configuration includes its features, 3D views, PS3D file and recommended retail price!
Retractables / Leader strip & bleed
We will be closed August 13-17 for maintenance. No shipments or deliveries will be possible. Your orders will start going out again on August 20!

Meet Duo / Print In Progress
The design guide contains all the tips and recommendations necessary for creating perfectly optimized graphics.
It is essential that you always pass it on to your customers, especially your graphic designers and project managers: it guarantees time savings, reliability and peace of mind!