LET'S CREATE YOUR PLAYGROUND TOGETHER
A trade show is the ultimate meeting space. Effective for sales and marketing, it also enriches brand images. Above all, exhibitors want a return on investment (ROI) and return on emotion (ROE).
Be seen with our booth solutions.
Our products are clever and designed to facilitate design, transport, set-up, reuse…
Reduce your event's ecological impact
Organise any event using our visual and architectural solutions.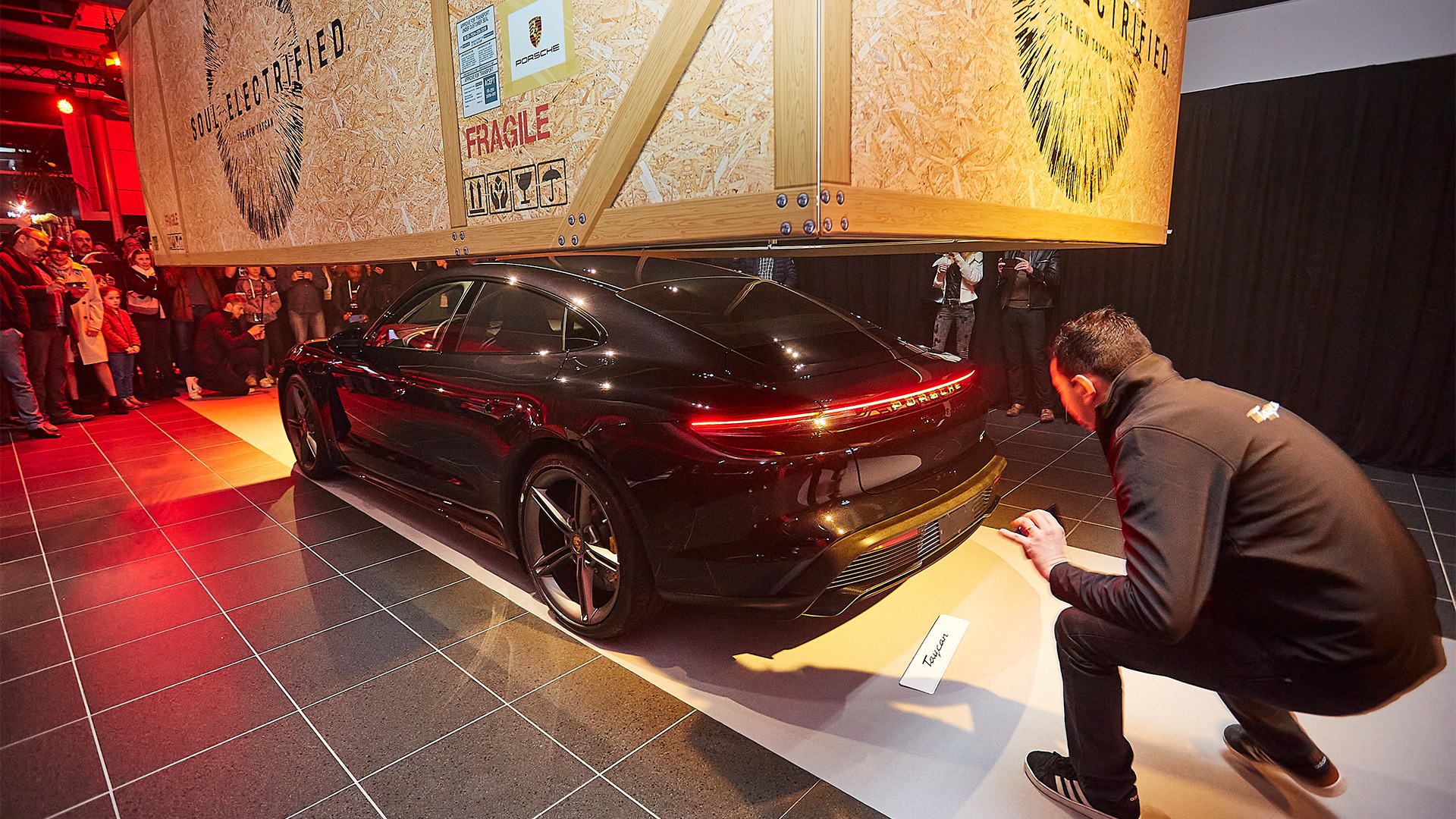 Whatever your event, we have the visual solution to set the scene.
No need to limit your imagination, our solutions are easy to deploy.
Bring your event to life with the modular panoLED video walls.
Easily decorate your space thanks to our acoustic visual solutions.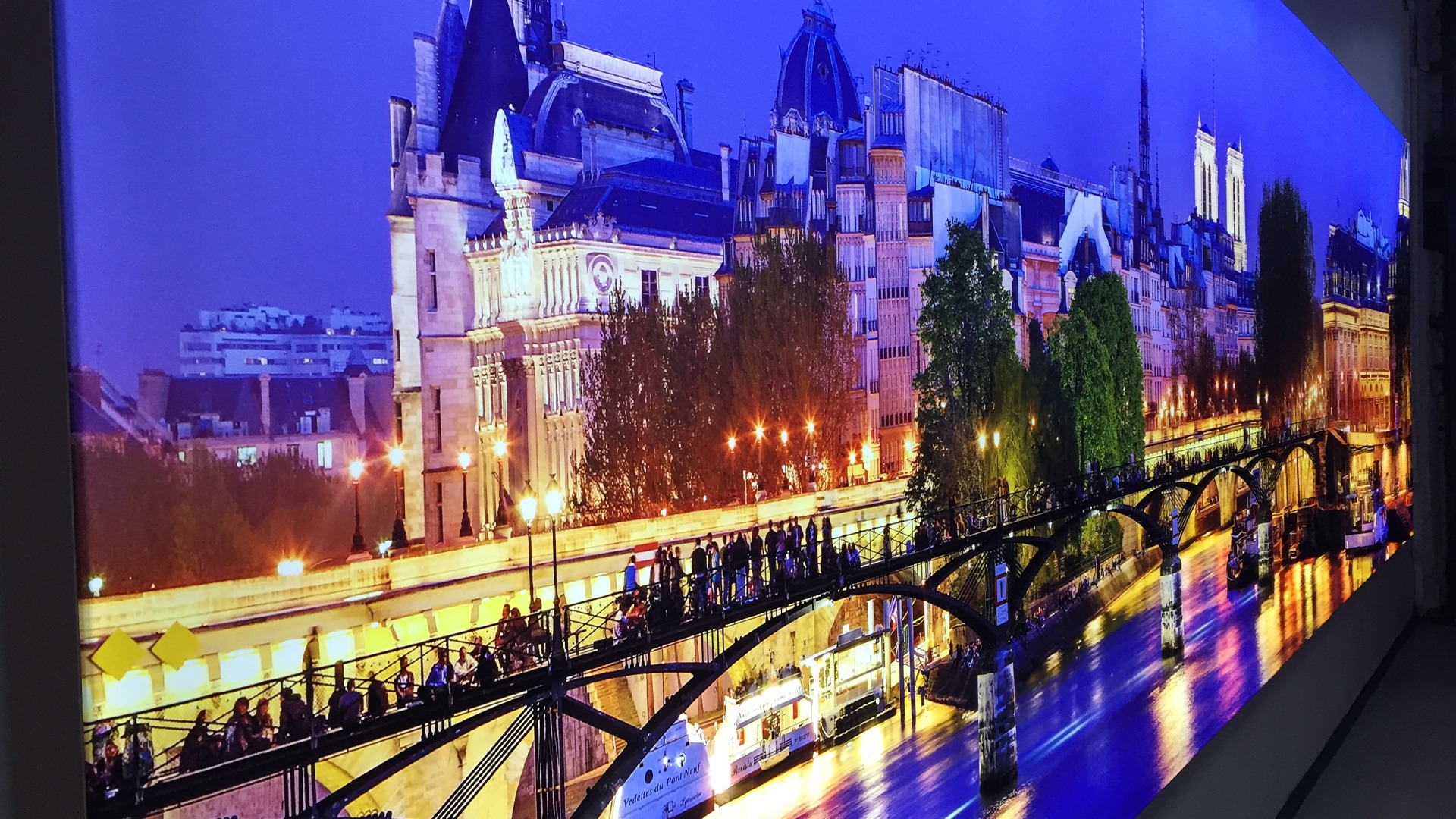 Affordable and easy to install solutions.
Immersive and functional decor: choose from our frames and fabric partitions, and the backlit and acoustic insulation options.
Meet your clients wherever they are thanks to our road show solutions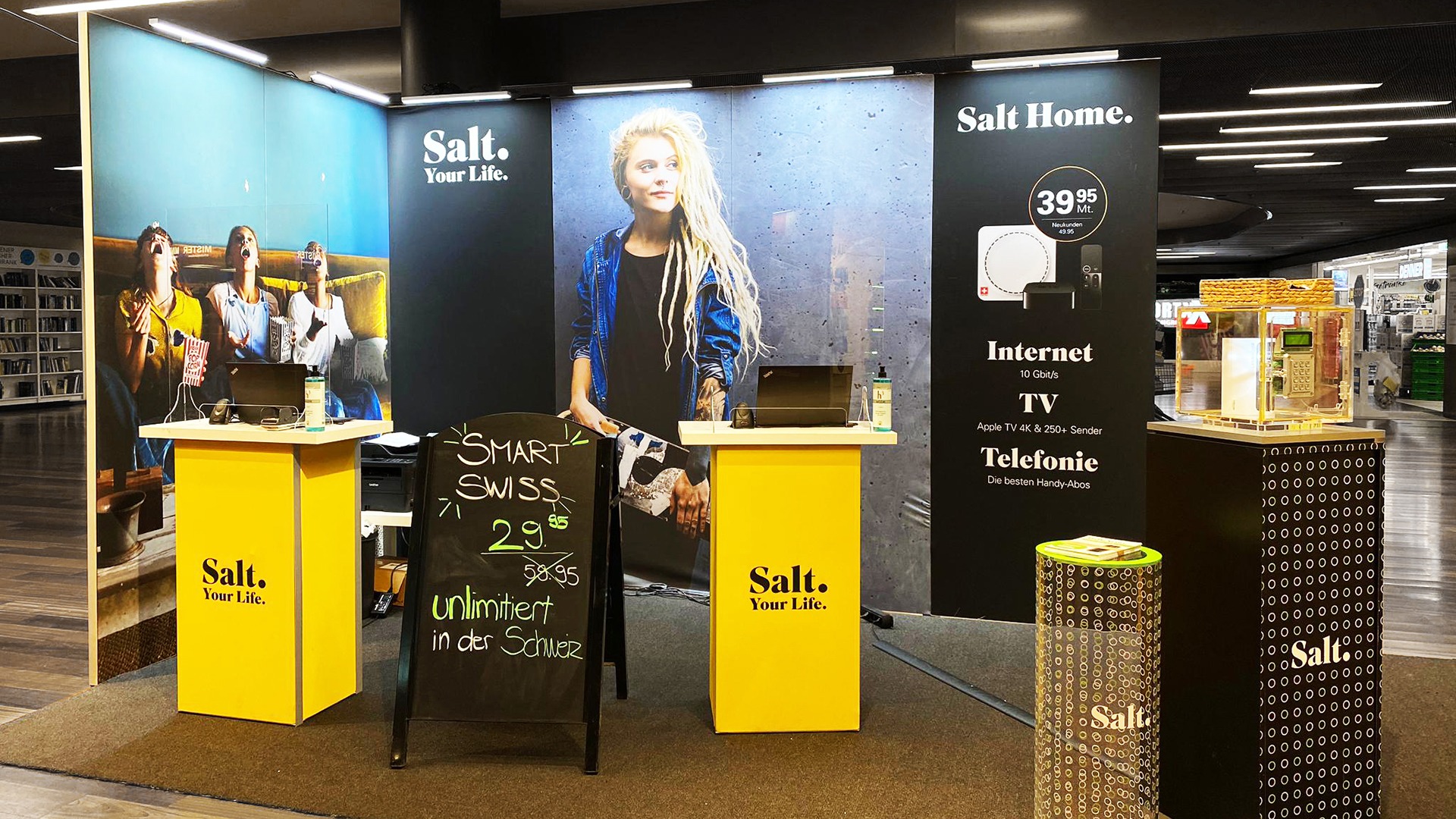 Our immersive solutions offer maximum visibility.
Focus on welcoming clients instead of on logistics.
Meet your clients anywhere, indoors or outdoors.
Boost your point of sale communication thanks to our visual solutions.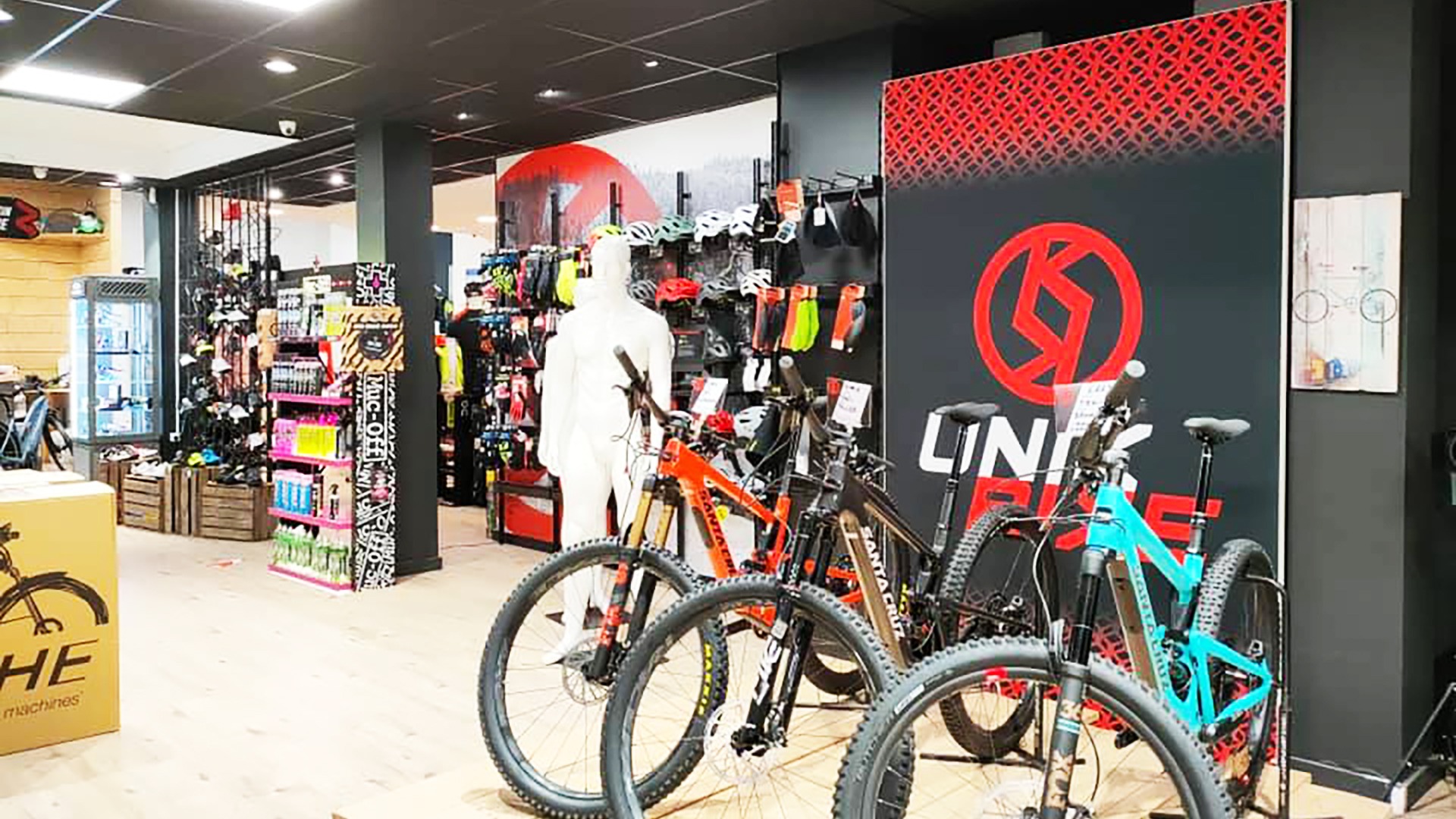 A printing capacity greater than 1000 m² per day, able to equip a store or your entire network.
Peace of mind: your files are processed automatically and reliably thanks to our Web 2 Print platform.
Choose from our print or multimedia solutions (LED video walls).
Your communication with the best of textile printing.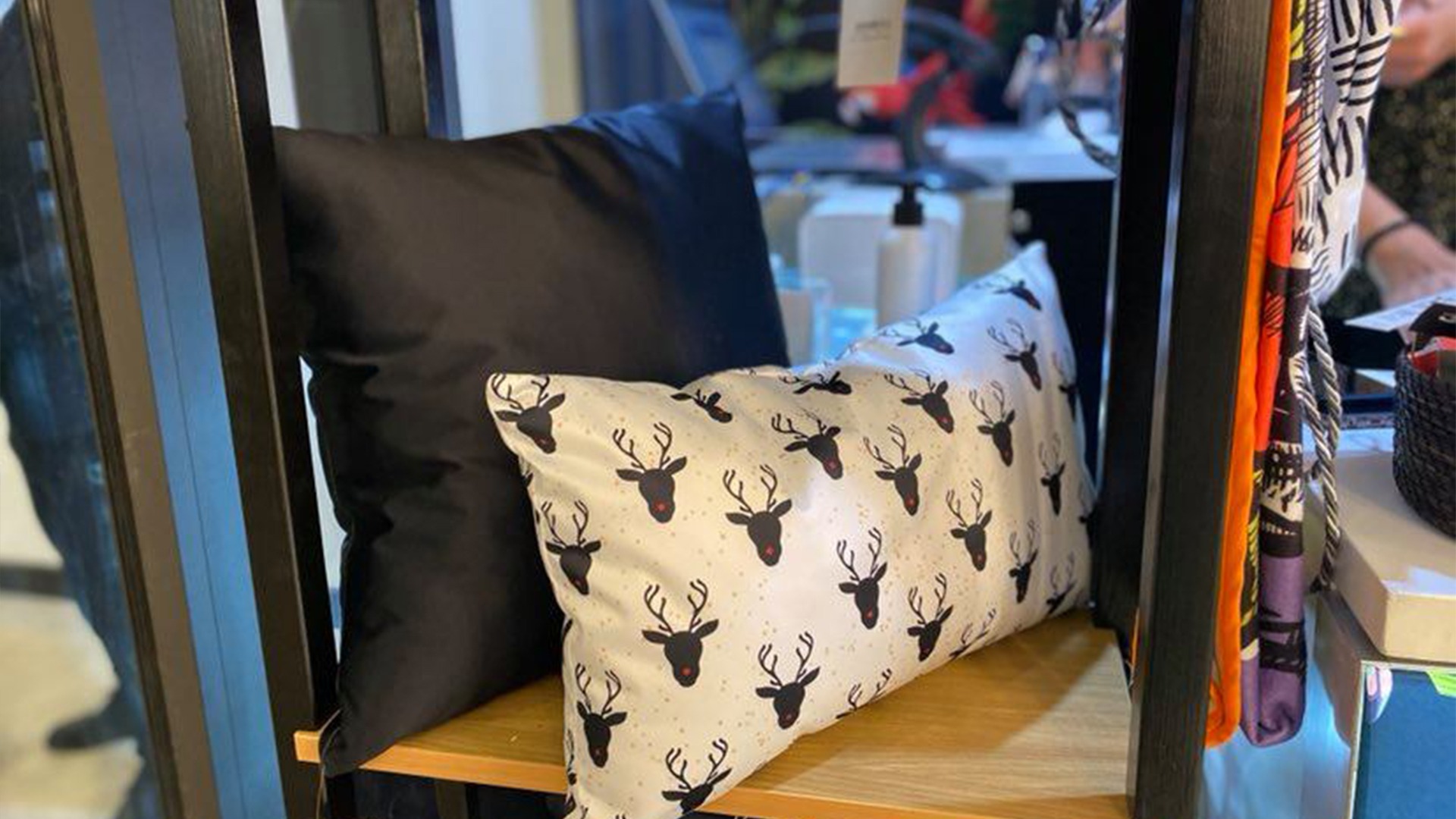 Custom graphics to suit any need, including custom objects (pillows, curtains, bags, tablecloths).
High definition, large format printing (up to 3 m wide) available at your fingertips.
The most eco-friendly printing method