xpo.center
Your personalized and secure file management portal!
ALL OF YOUR ORDERS ON ONE PLATFORM
Our file management platform was developed to improve and speed up the ordering process by providing you with a fast and reliable service. With your personal and secure xpo.center space, you have direct access to all of your past and current projects 24 hours a day, 7 days a week.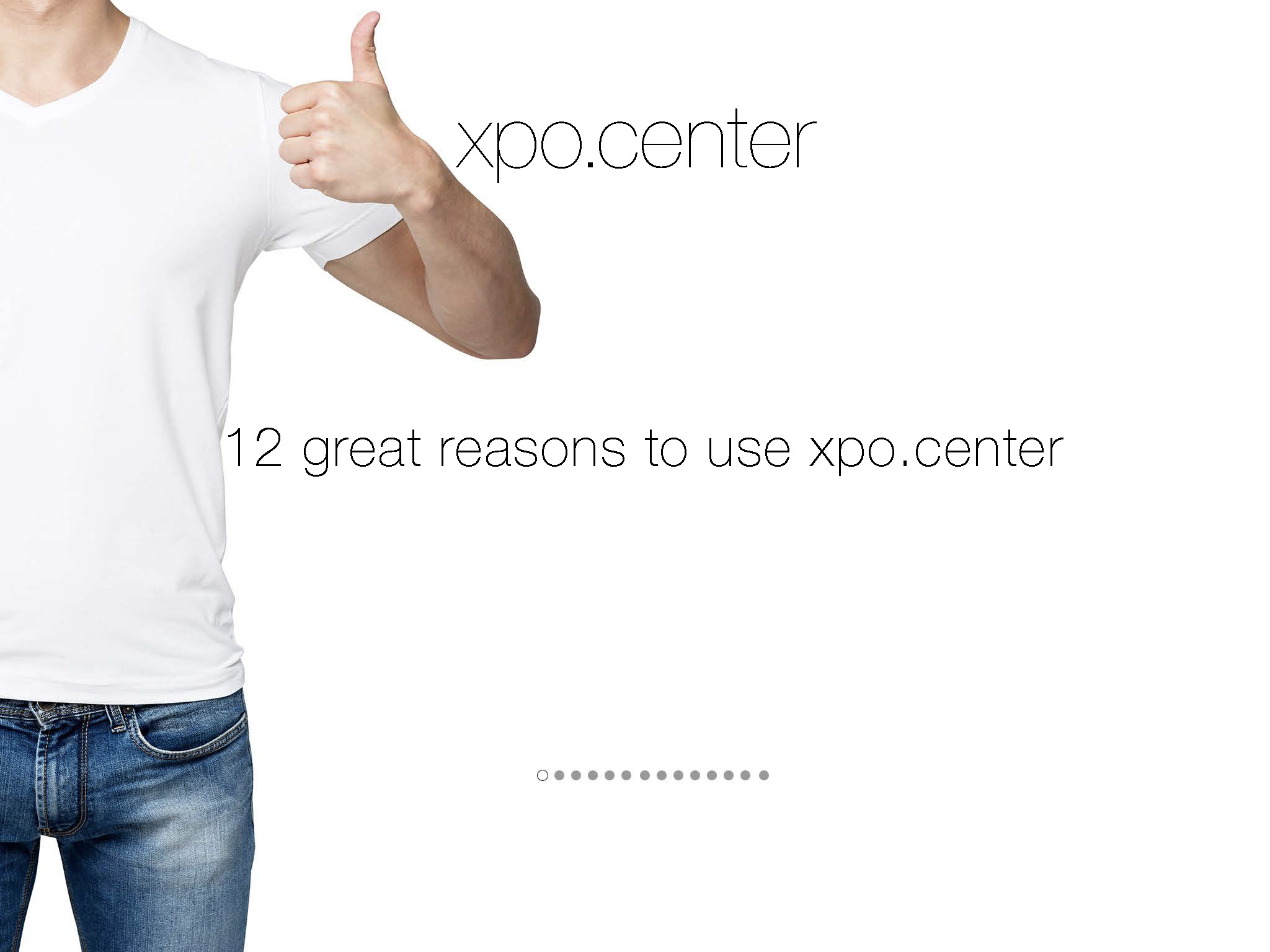 MANAGE YOUR FILES 24 HOURS A DAY / 7 DAYS A WEEK
The statuses assigned to each order tell you which actions need to be taken for production to be launched: "waiting for file", "waiting for approval" or "in production." And, if there is something preventing your order from moving forward, you are informed of this by email. Thanks to our platform, you have all the informations to manage your order. You can download, manage and check all the graphics associated with your booth. In addition, xpo.center provides archival of your files for a period of 2 years.