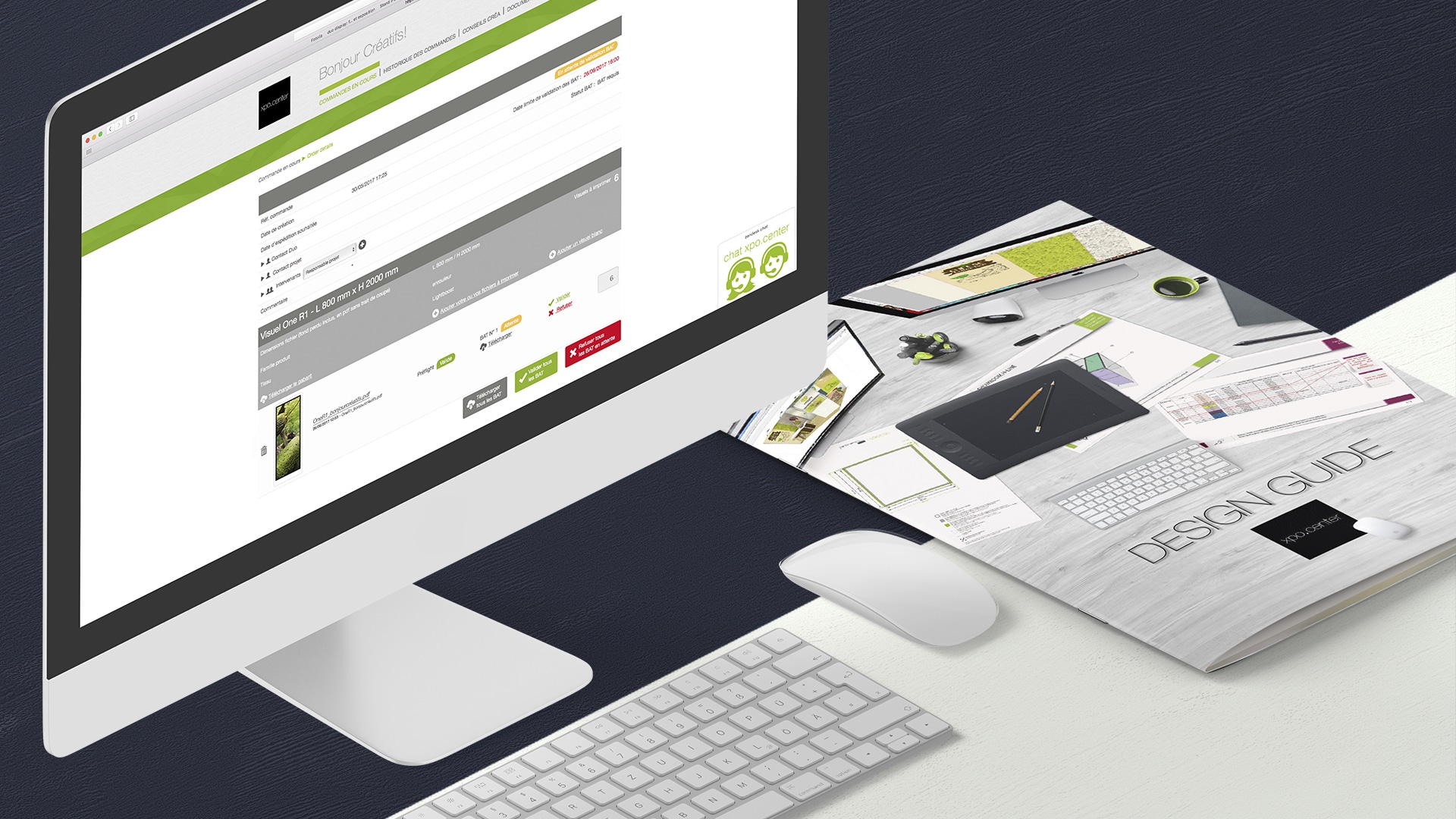 New templates are here!
New templates are here!
In order to simplify your file creation process, we have modified our templates.
The new templates are available as of today and are effective January 8, 2018.
They are also compatible with our new products! (details coming soon!)
What are the changes?
– Simplification and harmonization of the templates.
– Just one file to download: a PDF, compatible with Photoshop and Illustrator.
– Harmonization of the bleed on the entire Panoramic line: 1.5 cm (0.59'') on all sides.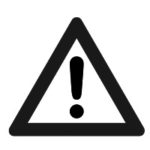 Files created using the old templates will be accepted until March 8, 2018.
After this date, only files made with the new templates will be accepted.