Custom and modular exhibition booths, plus accessories.
Standard and custom configurations for all floor layouts.
Packaging in wheeled bags or transport crates.
Set them up yourself or with professional assistance.
DISCOVER OUR TIPS ON HOW TO CHOOSE A BOOTH TO MEET YOUR NEEDS!

The high impact, adjustable and portable booth
Tubular portable booths, modular and scalable, ideal for surfaces from 8'x10′ to 20'x30′.
Optional accessories.
To be assembled by yourself or by professionals.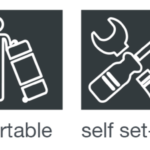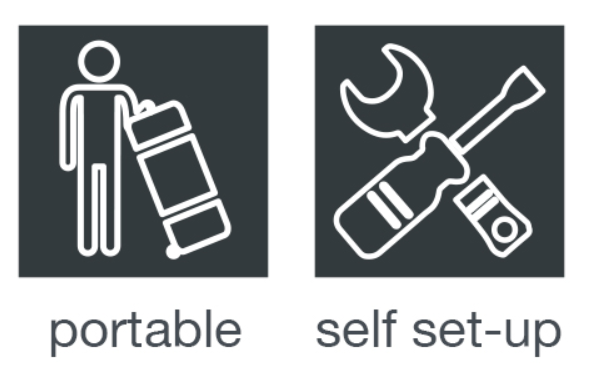 Modular solution, reconfigurable without any limit.
Available for purchase or lease.
Modular booths, ideal for surfaces of 10'x10', 10'x20', 10'x30' and 20'x20'.
Packaged in a transport crate with wheels, with pre-mounted visuals on the frames.
To be assembled by yourself or by professionals.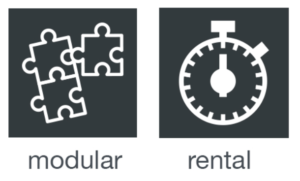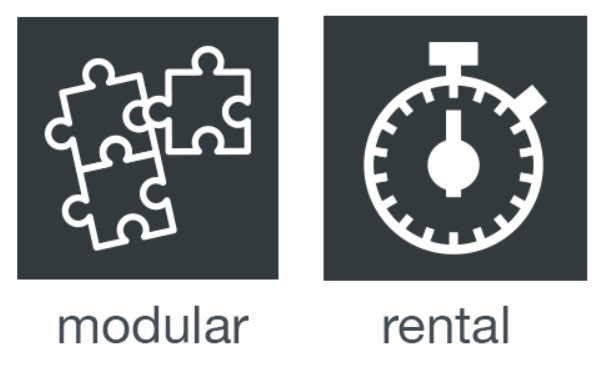 Design solution, ideal for custom booths.
Creative solution, ideal for custom booths, no compromise on the design.
Reusable.
To be assembled by professionals.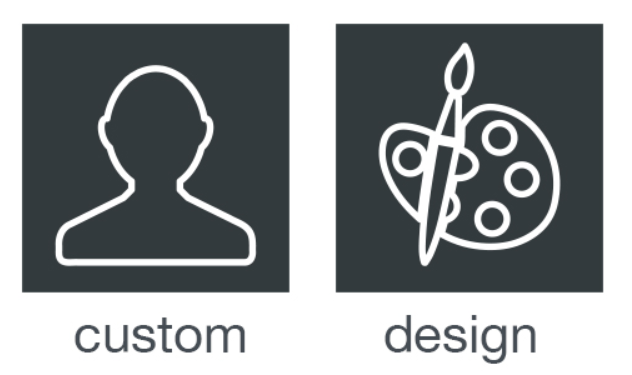 Be visible from far away and indicate your location at a trade show or event.
Available in tubular solutions with a sock-like graphic that slips over the frame, or aluminum profile solutions with a fixed graphic featuring silicone edging inserted into an aluminum frame.
Pick your ideal shape based on the design of your booth: square, rectangular or circular.