contour., the high-impact adjustable and portable tubular booth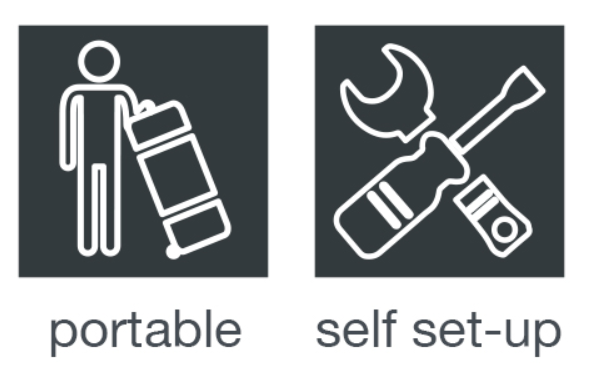 contour is a portable tubular booth solution featuring a tubular aluminum frame covered in stretch fabric.
Lightweight and compact, contour can be taken anywhere thanks to its wheeled transport bag, and is quickly assembled without requiring any tools or extra parts.
contour is modular and adjustable: the frames connect together while optional accessories like a TV, shelves and lighting make it possible to meet all the needs of exhibitors.
contour is the perfect tubular booth solution for those who desire autonomy and wish to exhibit effectively while minimizing costs.
Simple and intuitive setup
A contour frame can be set up and dismantled in less than 10 minutes without requiring any tools or extra parts. The tubes interlock with connectors, and an instructional system is found on each frame for totally intuitive assembly.
The graphic slips over the frame very easily like a sock and covers the frame completely for exceptional execution.
With contour, you can spend less time assembling and more time with your customers!
Take contour anywhere with ease
contour is an ultra-compact, lightweight tubular booth solution that you can take anywhere thanks to its wheeled transport bag, or have it easily shipped via a courier.
Everything is stored away and protected: the tubes are attached secured using clips and the graphic is stored in a plastic bag.
Let your creativity run wild!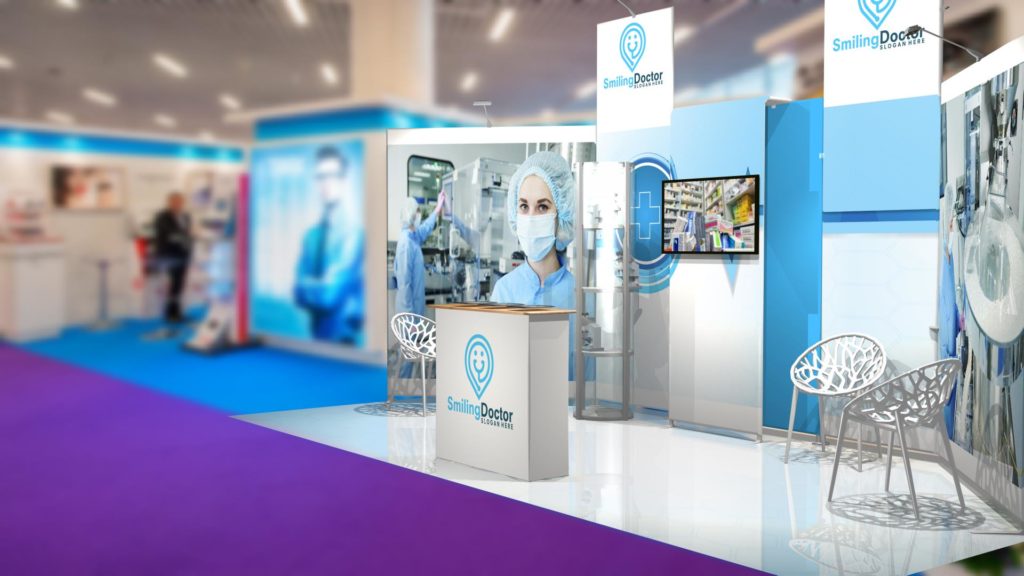 All of your ideas can come to life with contour, allowing you to be unique and stand out from the crowd. Mix and match elements to achieve a wide array of possible configurations.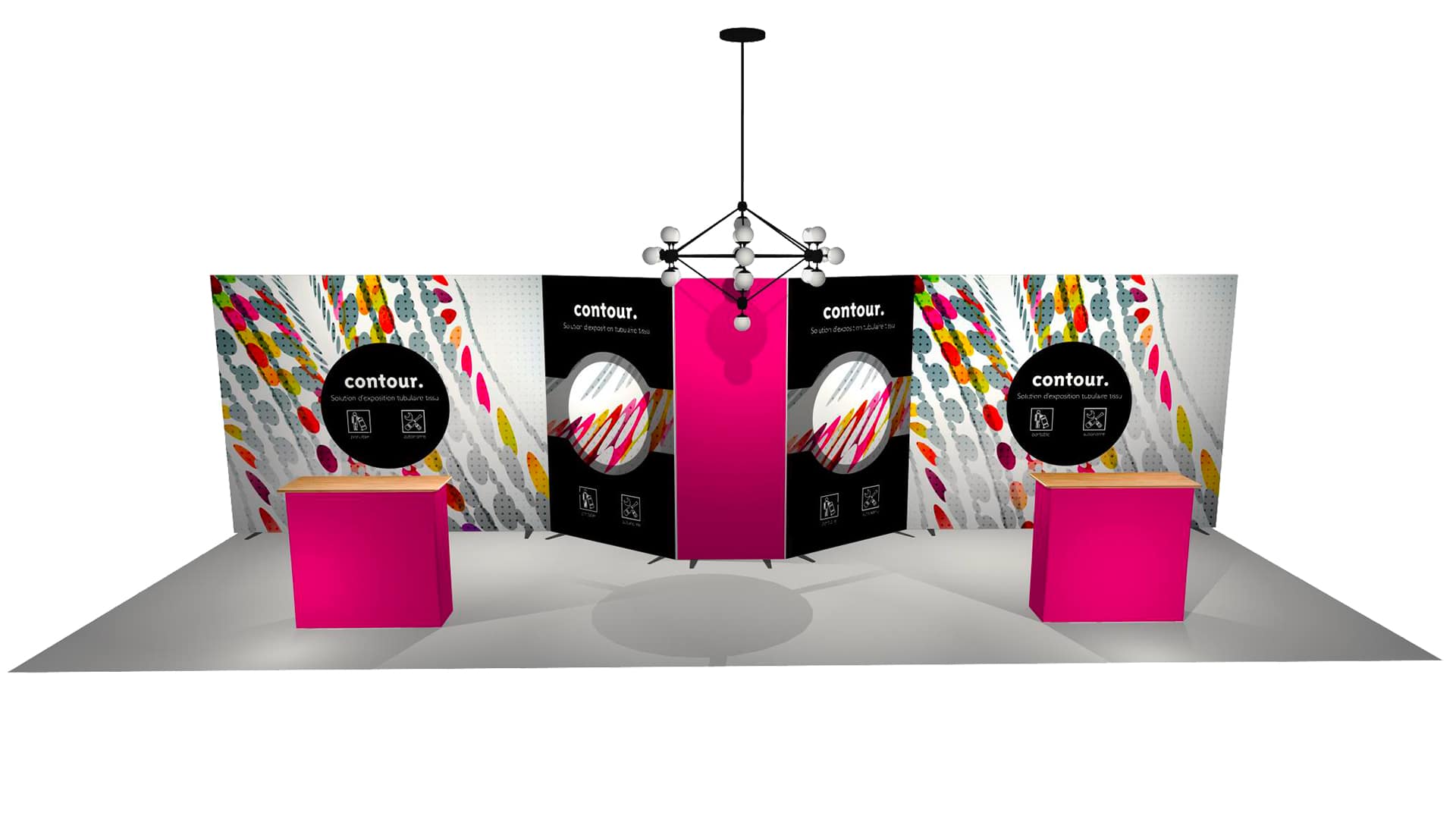 Existing configurations are reusable and adapatable.
contour accompanies your ever-growing company
contour is adjustable: start with a single frame and add onto it as needed.
All contour items are available on our PS3D configurator.
Let us design your booth for you.
Receive your free personalized project study!
Save money
With contour, you benefit from an effective exhibition booth that you can take with you in your car or ship via a courier, which also offers DIY setup. contour is reusable and adjustable.
Now you can enjoy a lasting solution that saves you money with each use.
You can control your budget while increasing your ROI.
Environmental spirit
The contour tubular booth concept is based on reusing, as the majority of waste is prevented.
The compact and lightweight nature of the booths limits the environmental impact of transport.
Our very strict specifications prohibit any bonding, crimping or magnets from being used during manufacturing. This allows the aluminum to be easily recycled.
We send the fabrics to recycling centers so they may be reused for other purposes.