panoramic.lightbox, for a message with more impact!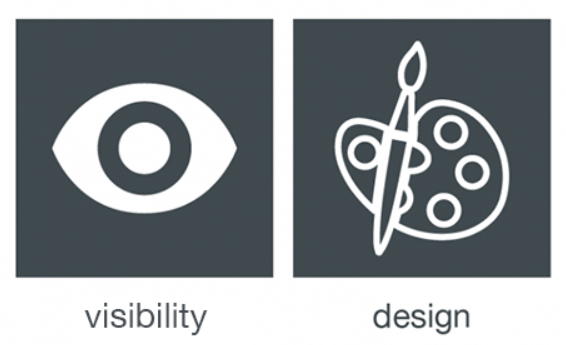 panoramic.lightbox is a new generation lightbox featuring aluminum profiles, LED light strips, and graphics printed on fabric. The rendering is optimal and elegant.
The light is homogeneously diffused, and the graphic easily attaches to the structure with a silicone edging: set up and dismantling are simple, quick, can be completed by one person.
With its corner brackets, panoramic.lightbox offers a flawless finish without any leakage of light.
Make your message even more powerful
The graphics are printed on light-diffusing fabric, which provides optimal color rendering. The LED light strips are riveted to the profile, and the LED optics are specially made for homogeneous light diffusion. Your message and image are showcased in their best light!
Communicate in strategic locations
Compact and lightweight, lightboxes may be placed in the most strategic locations. panoramic.lightbox is available in a single- or double-sided version and can be free-standing or wall-mounted. They fit easily into any space, and offer quick and easy set-up: they can quickly set up by anyone using just the Allen key supplied with the kit.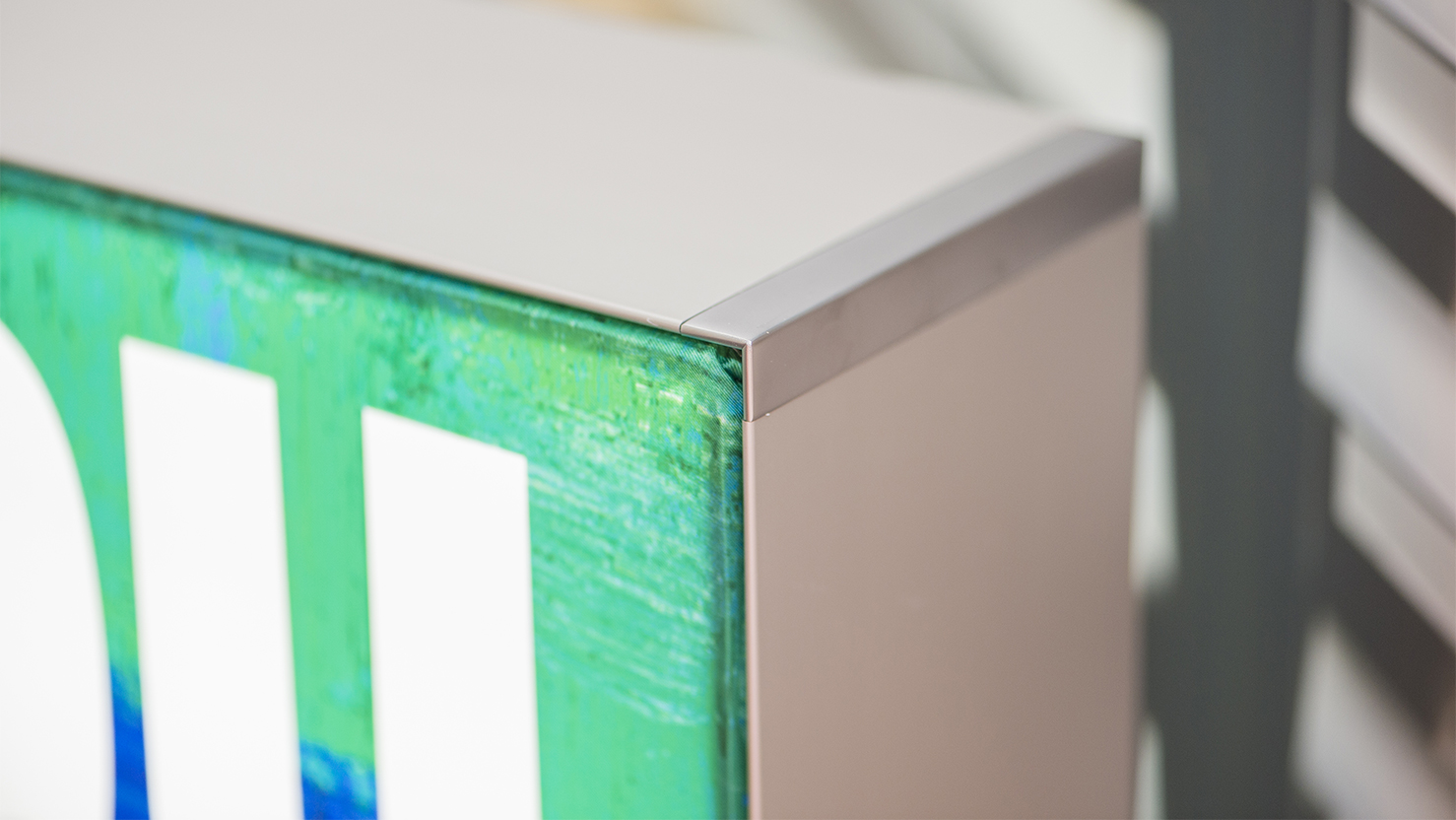 Achieve a flawless finish every time
The brackets on the edges of the panoramic.lightbox create crisp angles, without any leakage of light and while providing maximum safety as they are not sharp. The finish is flawless.
Be eco-responsible
panoramic.lightbox features an eco-conscious lighting system and low energy consumption (60W for a 3'x6′ lightbox). The LED lights are guaranteed for 2 years. In addition, the solution is easily adaptable to your ever-changing communication needs with its interchangeable graphics. Its aluminum profiles and graphics printed on fabric make this solution lightweight and easily transportable: a 3'x6′ lightbox weighs less than 45 lbs.
Applications of panoramic.lightbox
panoramic.lightbox is ideal and suited to the conditions of exhibiting, special events and store furnishings, as well as signage and decoration. They integrate perfectly into your panoramic booth design. With its various possibilities such as custom dimensions, single- and double-sided options, and free-standing, wall-mounted and hanging versions, all of your projects are possible!