panoramic c-line, the custom designer exhibition solution for a booth that helps showcase your image!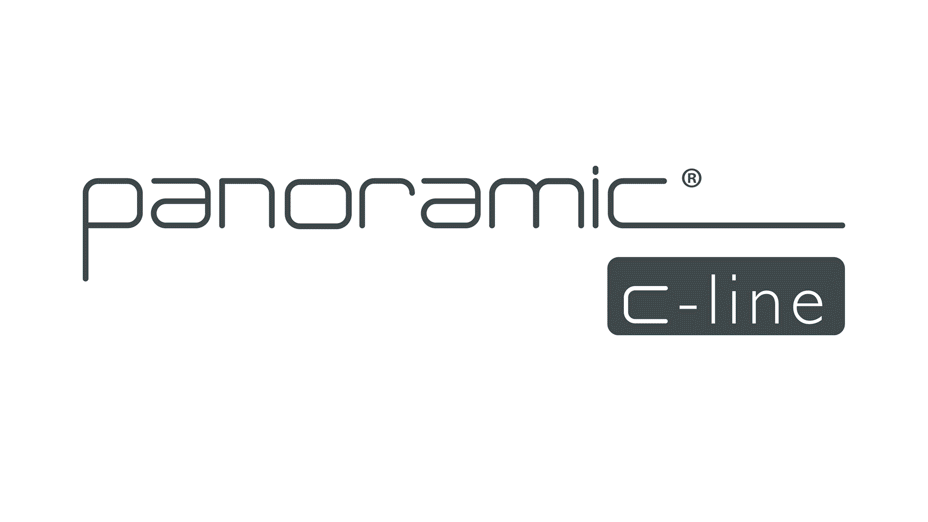 panoramic c-line is the only exhibition system that features an aluminum frame covered entirely in dye-sublimation printed fabric graphics. Its technology is patented.
It creates unrivaled graphic impact thanks to its space entirely dedicated to your image, as well as its top-of-the-line finishes.
With panoramic c-line, the custom exhibit booth panoramic line, all of your ideas can come to life: it features very large format graphics, backlit walls, curved elements, integrated carpentry elements, heights exceeding 16 feet, etc.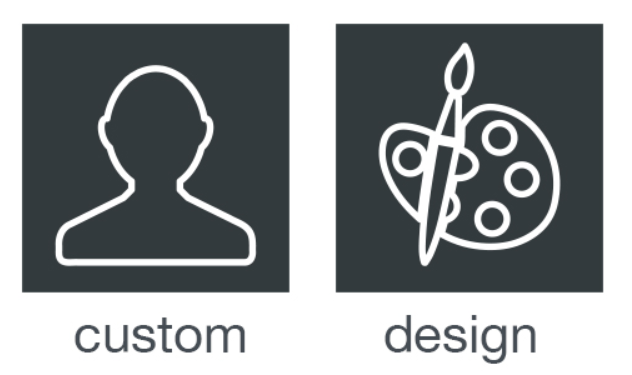 No special tools or expertise required
1
Each configuration is pre-assembled: the covers are attached to the aluminum profiles and the parts are molded.
2 & 3
Assemble the profiles without using any tools thanks to a bracket that is invisible after setup.
Great reasons to choose the exhibit booth panoramic c-line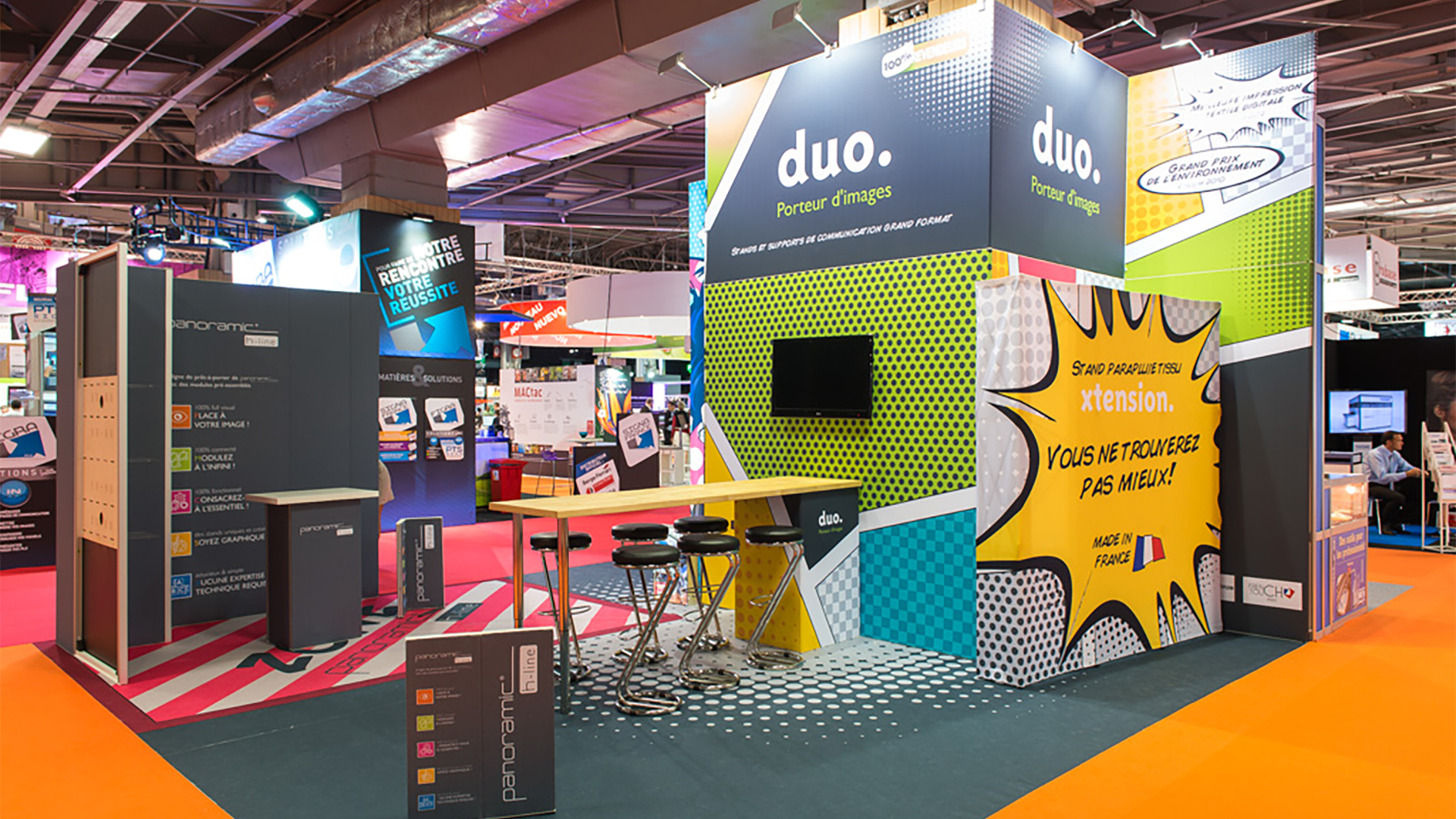 Unrivaled graphic impact
Your communication space is maximized, no aluminum profiles are visible, your message is even more effective and your booth conveys a true image of quality.
The fabric graphic revolution!
Fabric printing offers characteristics that make it the ideal choice for visual communication during special events and in-store promotions.
The fabric / dye-sublimation pairing provides the highest quality results, offering the best color execution while also remaining the more environmentally-friendly solution.
The aluminum used in the frame is 100% recyclable, the dye-sublimation printed graphics do not contain solvents, and the low weight-volume ratio reduces CO2 emissions.