trade show kits, your booth 10'x10′ in a wheeled case container!
The trade show kits are solutions of portable booths contained in a wheeled case container that turns into a reception desk.
Each kit consists of several products: curved pop-up booths (virage) and / or straight (xtension.squared), roll-up one and mesh.4 brochure holder to expose at a lower cost on surfaces of 10'x10′!
The principle is the same for each solution of the kit: the visual remains connected to the structure, for unparalleled speed and simplicity of assembly.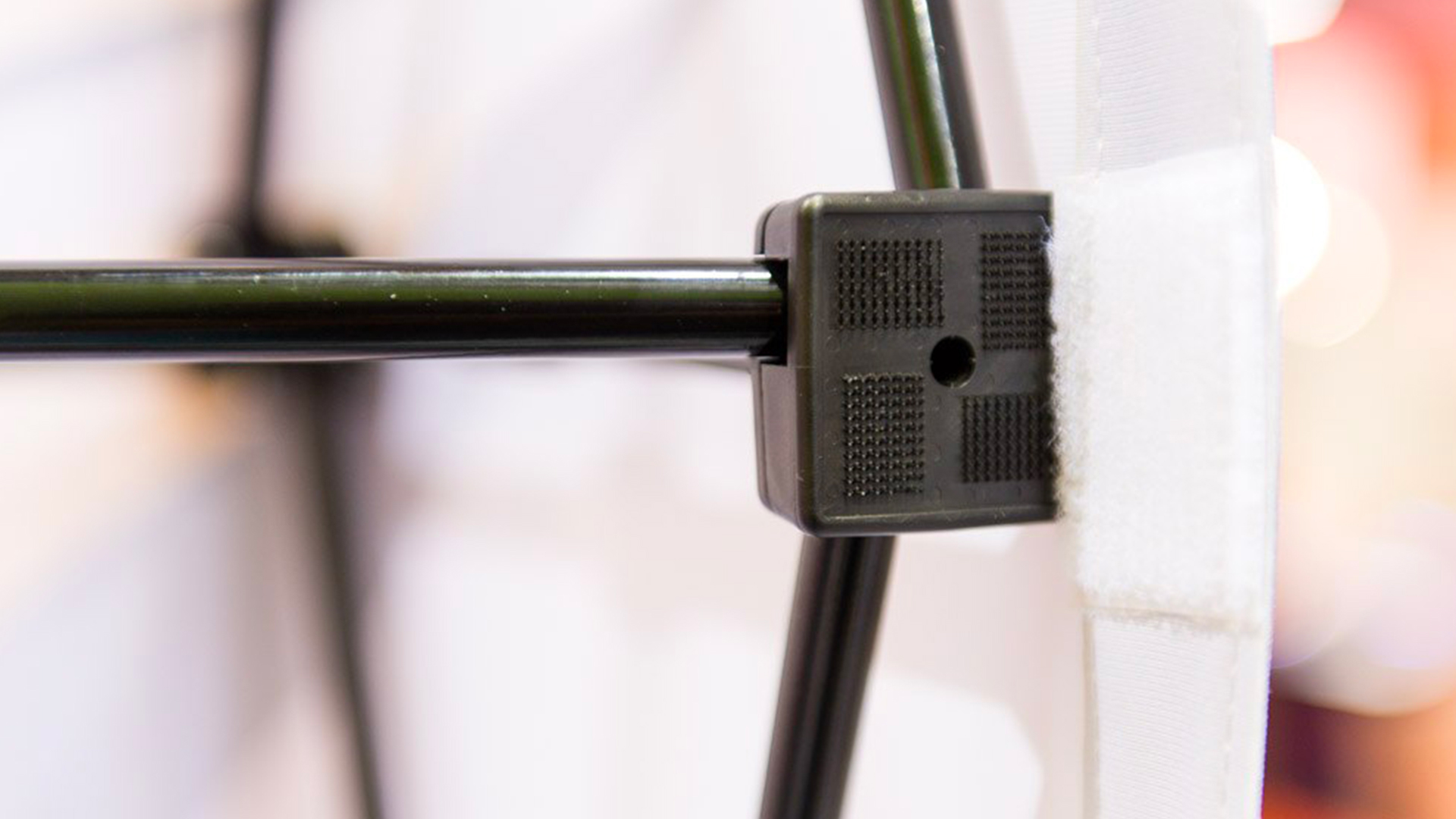 Climb it in minutes
Pre-mounted visuals on pop-up booths structures xtension.squared and virage and on roll-up one.
Feet adjustable very easily to adjust the structure of the pop-up booth on irregular surfaces.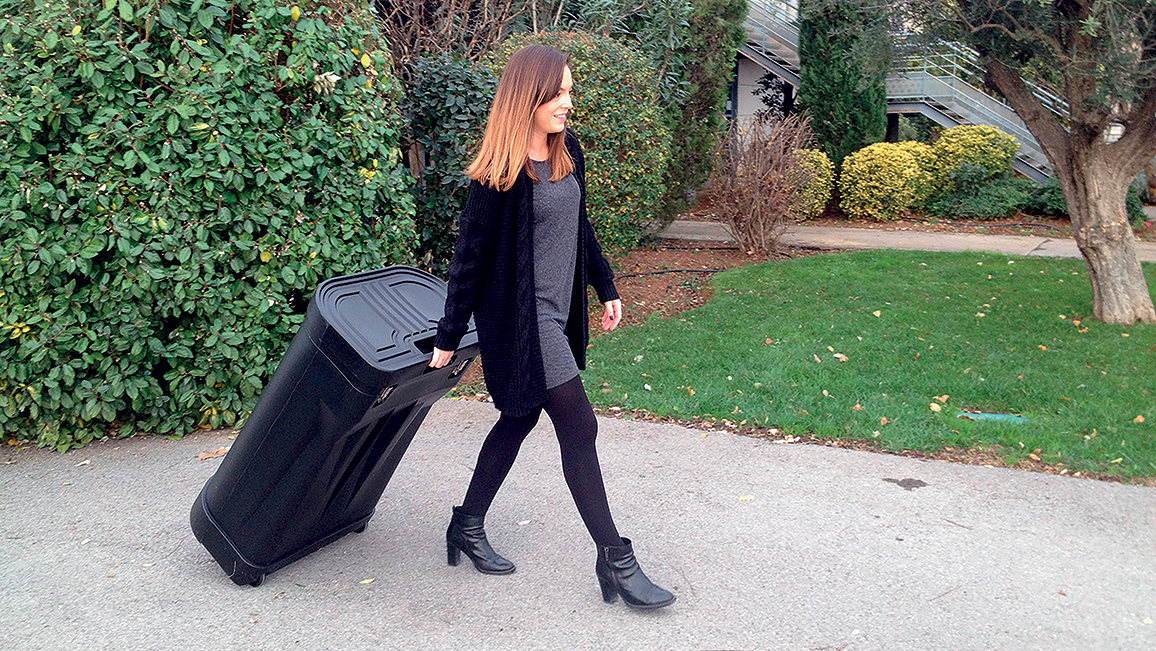 Store and transport your kit.salon easily
Transport in a case.counter that turns into a counter: printed skirt fabric extensible and wooden tray.. The visuals remain attached to the structures for a very simple storage and a minimum space requirement. The whole is transportable in autonomy: 44 lbs for the kit.salon 10'x10′ ks9.-2, case.counter included.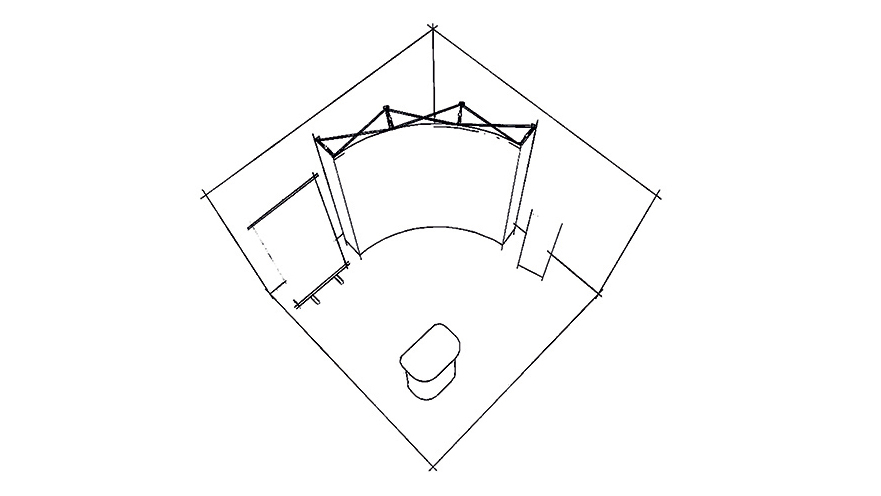 Clever: the corner reserve
If you need a reserve, choose the kit with virage to create a reserve in one corner.
Standard formats and technical specifications
Kit 10'x10' virage ks9.-1
Kit 10'x10' xtension ks9.-2
Frame

1 virage.3x3 + 1
one R1 + 1 mesh.4 brochure holder + 1 L counter-container with skirt and wood countertop


1 xtension.squared 3x3 + 1
one R1 + 1 mesh.4 brochure holder + 1 L counter-container with skirt and wood countertop

Graphic
Dye-sublimation printed fabric graphics
Setup time
Less than 5 minutes
Width
89" max
Height
118" (footprint)
Depth
118" (footprint)
Total weight
(frame + graphic)

34,6 lbs
27,5 lbs
Transport bags
1 counter-container L TRT002 (34,2 lbs)