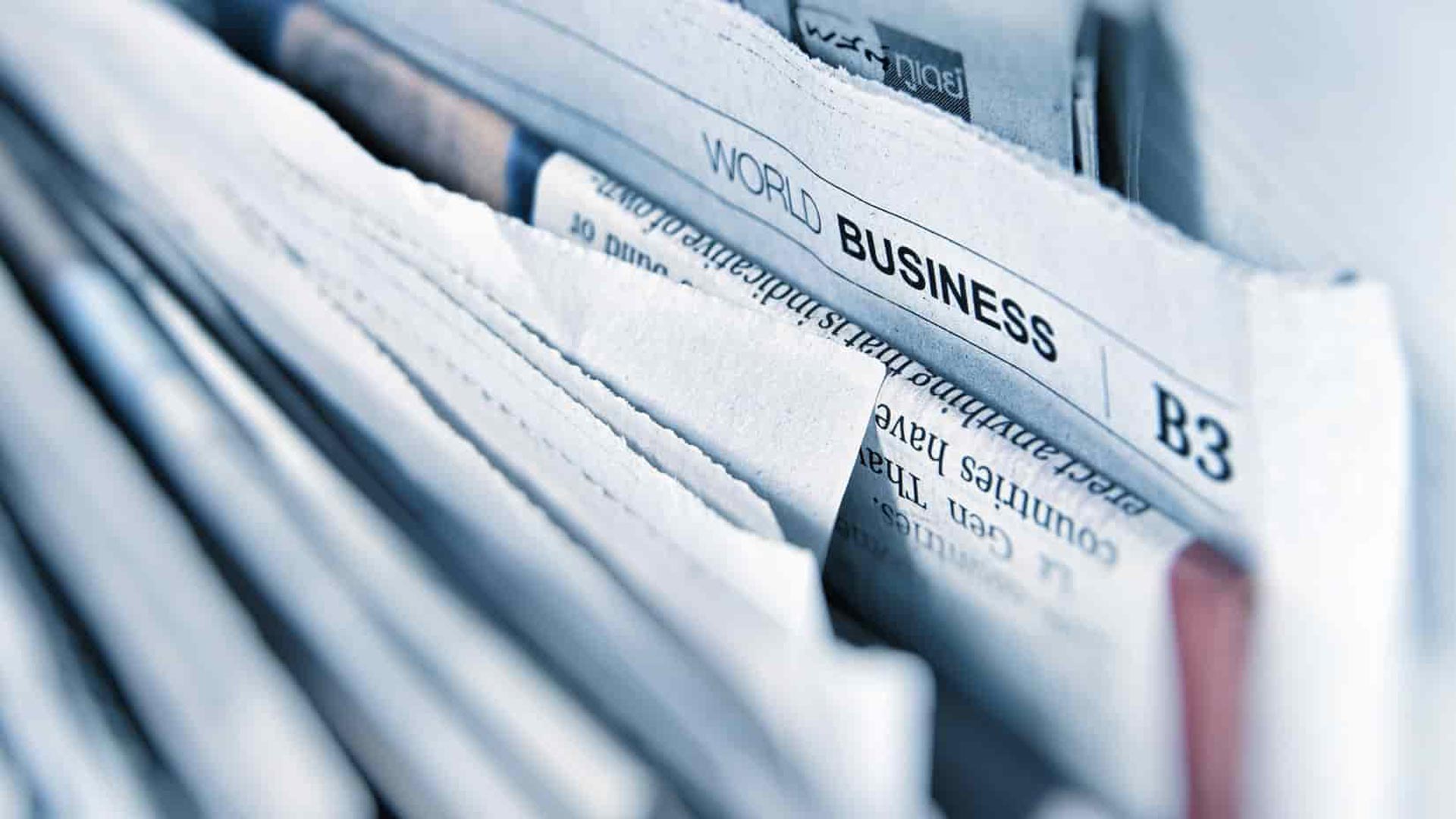 Duo news – February 2018
Product Innovation / Contour
The Contour line is expanding : 
– Contour arch and TV arch
– Contour shelves
– Contour storage corner (3′ x8′ and 3′ x10′)
– 5′ x4′ Contour and 10′ x4′ Contour
– 8' x8' S or C-shaped Curved Contour
– 10′ x8′ C-shaped Curved Contour
– Custom Contour
Product Innovation / Panoramic h-line Gridwall
New modules for hanging accessories!
HMG003 with white accessory gridwall and HMG004 with black accessory gridwall.
Product Innovation / Integrated Shelving: Panoramic h-line
Shelves are now integrated in the base of the console module (1 per console) and in the closet module HMR019 (2 shelves).
Trade Show Kits: Ready to use for 10′ x10′ booths
Ideal for 10′ x10′ spaces with or without organizer partition, each booth is transported in a wheeled container that transforms into a counter.
Panoramic Lightbox more competitive than ever!
Need a lightbox? Take advantage of new prices by creating your custom lightbox on our PS3D design software or by requesting an estimate from our team!
> Exhibits Catalog
Contour portable booths, Panoramic h-line modular booths and Panoramic c-line custom booths.
> Display Catalog
All our other solutions: pop-ups and backwalls, roll-ups and banner stands, fabric frames and outdoor solutions.
Calendar / Exhibitor Las Vegas