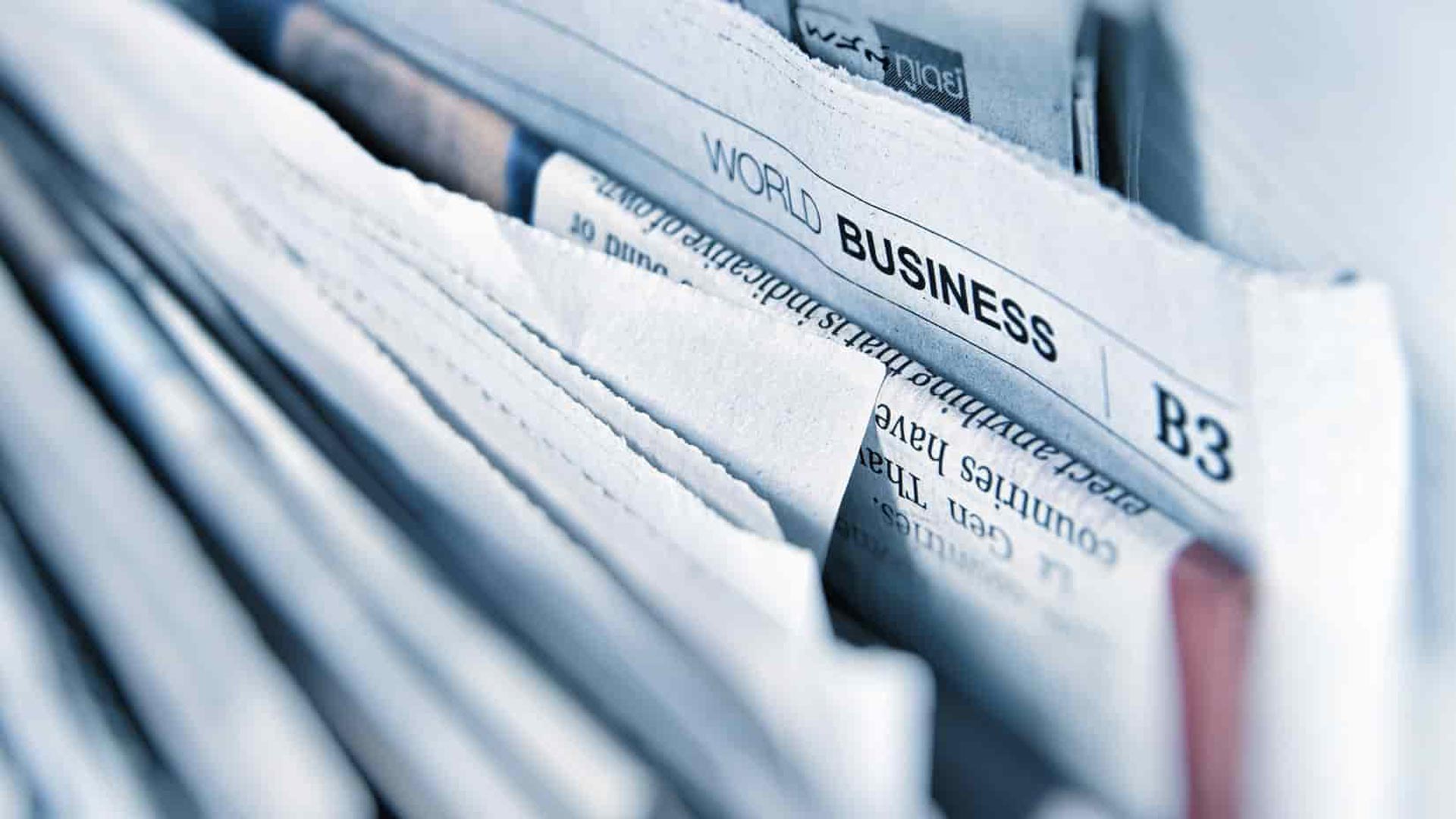 Duo news – January 2018
Product Innovation / Curved Contour
The contour line is expanding, with 3 new frames now available:
– 8×8 S or C-shaped Curved Contour
– 10×8 C-shaped Curved Contour
Product Innovation / Panoramic H-line Gridwall
New modules for hanging accessories!
HMG001 with white accessory gridwall and HMG002 with black accessory gridwall.
Product innovation / Carpentry
Rediscover Duo in version 3.0, thanks to the new duodisplay.com site, your exclusive gateway to all Duo content.
New templates on February 5th
All our Panoramic H-line templates are evolving to help you create stand visuals:
– Standardizing all visuals (except doors) with a 15 mm rotating bleed.
– Doors (including counters and their bases): new bleed features automatically align design with the rest of the stand.
If you have any questions on the production of your files, our pre-press service team is at your service: files@xpo.center.
Meet us / Exhibitor Las Vegas
Panoramic h-line was at CES 2018
60 French start-ups exhibited at CES with Panoramic h-line
Our organization may be international, but production is local: stands and visuals are manufactured in our subsidiary in Montreal and Chicago provides a portion of the warehousing.
We'd like to congratulate all our distributors and in particular Stand 2B who is accompanying the Provence-Alps-Côte d'Azur region in Las Vegas.
Our teams have collaborated on both sides of the Atlantic to make these projects a success.
Learn more about #PanoramicHline
Exhibitor Magazine Contest / We're counting on you!
We've been selected as one of the finalists competing for Exhibitor Magazine's Oscar for the Best Modular Portable Booth with Panoramic H-line, in the category of Best Fabric Exhibit.
We presented the Alberta Travel project, produced by Duo's Montreal subsidiary for our Canadian dealer Display Dynamics.
Click once a day…every click counts! Winners will be announced in March at ExhibitorLive.