The keys to a successful trade show lie in mastering the logistics chain, first by having a stand delivered on time at an exhibition site, then by ensuring quality setup, and finally by reducing inherent costs.
Logistics costs (transport, setup/dismantling) represent 27% of the costs associated with attending a trade show (source: CEIR).
Transport: optimized solutions
Our logistics service offers you optimized solutions based on the volume to be transported and the shipping location.
We take care of everything: based on your constraints (deadlines, budget), we will find the best solution for each of your projects: we can provide direct transport or a charter service via our approved suppliers.
We are able to deliver anywhere in the world, and we manage all customs-related constraints.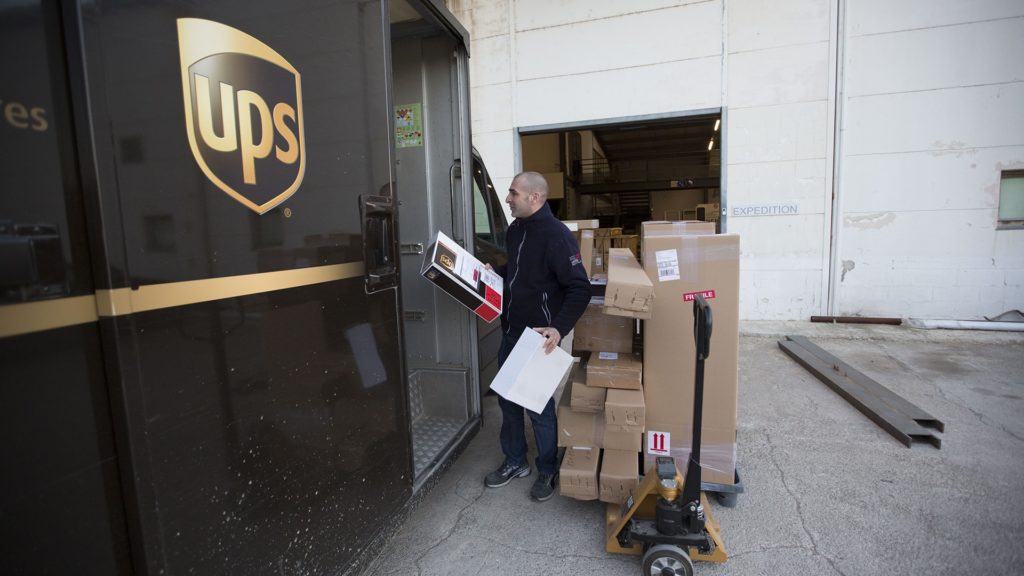 "Exhibit locally… globally:" an international network of assemblers and service providers so you can exhibit anywhere in the world
We guarantee the success of your events in Europe and North America by offering you the quality services of local partners, at the right price, while ensuring that you remain in close contact with your usual local sales representative.
We keep you informed on the progress of your stand's setup on site and send you photos.
Our assemblers are regularly trained on our products to provide you with optimal efficiency and responsiveness.
Reinvent the logistics of your exhibition program
Duo has established frame storage facilities near exposition centers. Only the graphics are shipped through a courier. It is now possible to easily rent quality stands in Europe and North America.
This logistics revolution offers several advantages: it reduces transport costs, allows local service providers who know the ins and outs of local sites and legislation to manage your project, and minimizes a stand's environmental impact.