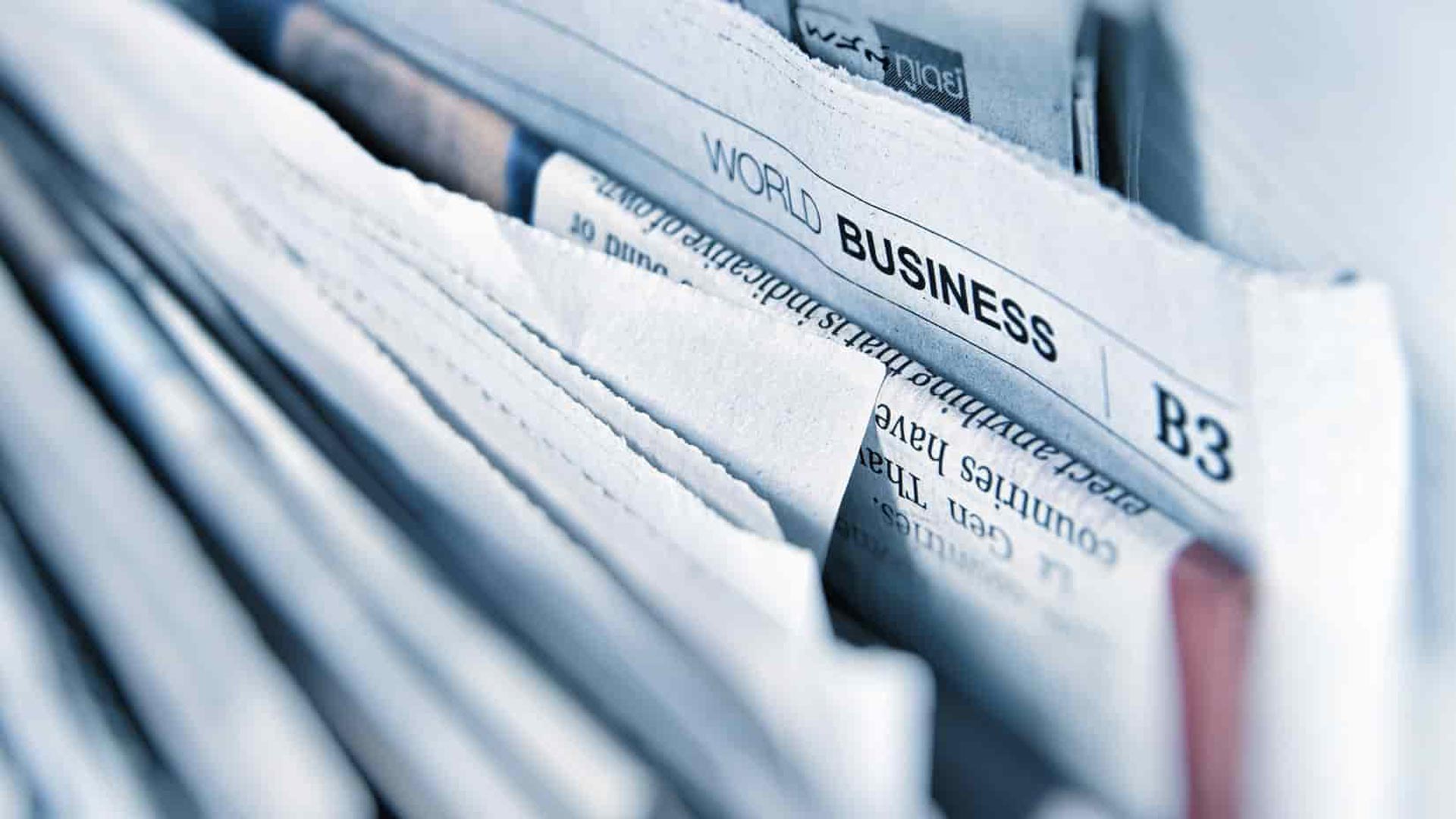 Duo News – Summer 2019
The booth library / An innovative tool to help you in all your projects
Benefit from a catalogue that includes over 300 standard configurations accessible in a couple clicks: enter your criteria (layout, area, retail pricing, range, features), choose your configuration … and download the rendering and the 3D file!
This online tool helps a lot during the brief and gives you access to design ideas and their associated prices: don't wait any longer and log in!
In the beginning of July, 70 new contour configurations have been added to the booth library.
A new tutorial explaining all the features available on the platform (including the latest optimizations): managing files, replacing a file, simultaneous upload, deleting all files, etc.
The video is put into chapters to be able to go directly to the part we are interested in.
Duo / Summer calendar 2019
Design office, project managers, … our teams will take care of your orders this summer.
Only closing days to keep in mind (only France) : August 15 and 16. Our production unit will be closed from August 12 to 16.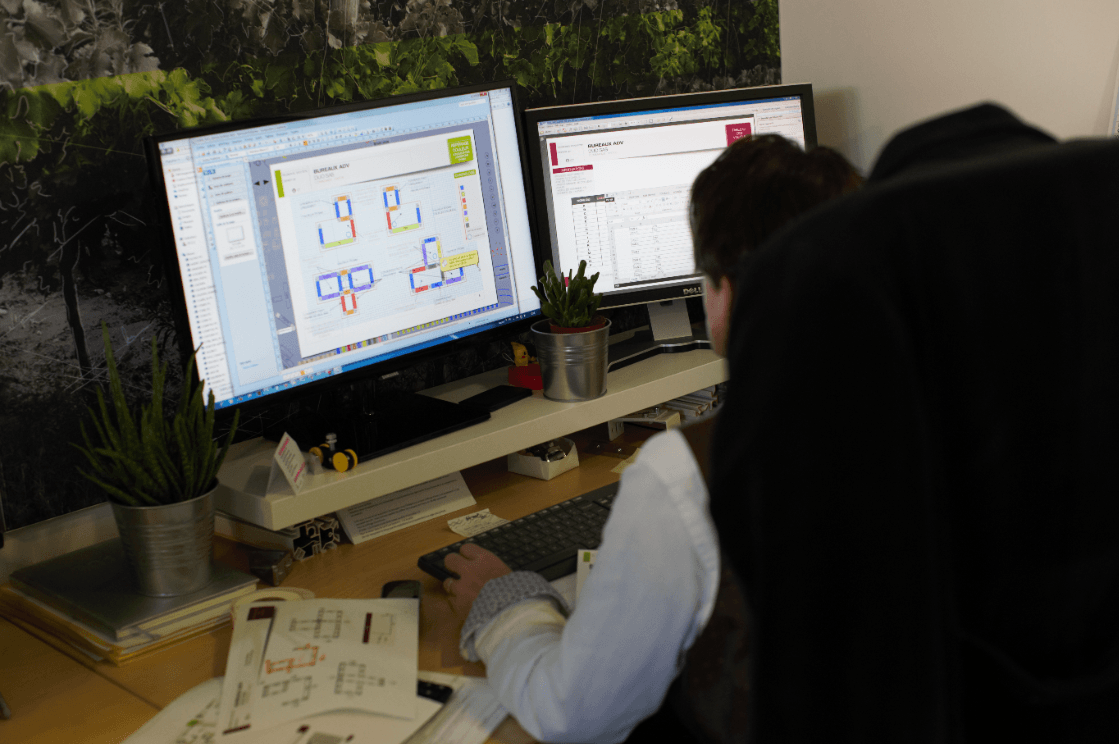 Panoramic / The power of the image
20'x30′ panoramic h-line booth made by our dealer from Quebec Champigny 2 for Nutrition International at the Women Deliver Conference 2019 in Vancouver.
A lovely way to make the most of the designs allowed by Panoramic: large graphics and little text, for a strong impact!
Marketing tools / Say goodbye to Panoramic-display.com
In the beginning of September, panoramic-display.com will cease to exist and will be forwarded to the duo website,
panoramic h-line
section.
Until then, do not hesitate to update your tools forwarding to this URL if you deem it necessary.