panoramic h-line, the most creative, effective and environmentally-friendly modular stand!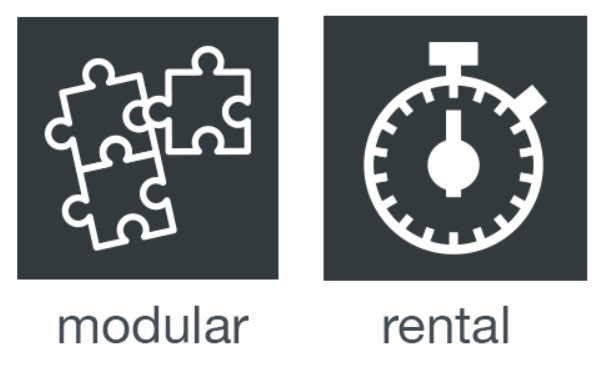 panoramic h-line is an exhibit stand solution that lets you easily create a custom stand using pre-assembled modules.
It creates unrivaled graphic impact thanks to its space entirely dedicated to your image, and offers all the features you need.
panoramic h-line is ideal for those in need of a flexible, modular stand for purchase or rental.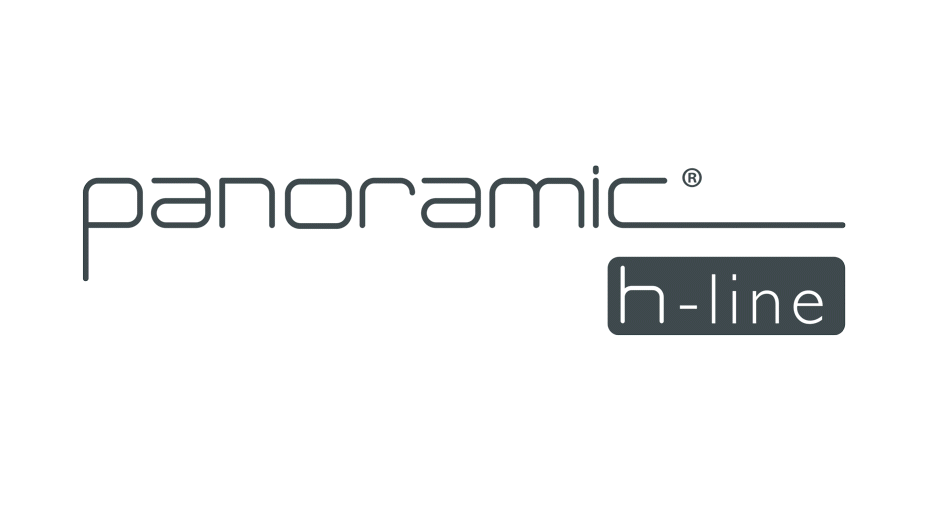 The panoramic h-line concept is as easy as 1-2-3!
panoramic h-line is a solution that is easy to design and set up/dismantle.
No technical expertise is required. Setup does not require any tools.
Your stand is delivered in a transport crate containing pre-assembled modules. The graphics stay attached to the frame, and the panels connect together with a very easy-to-use connector.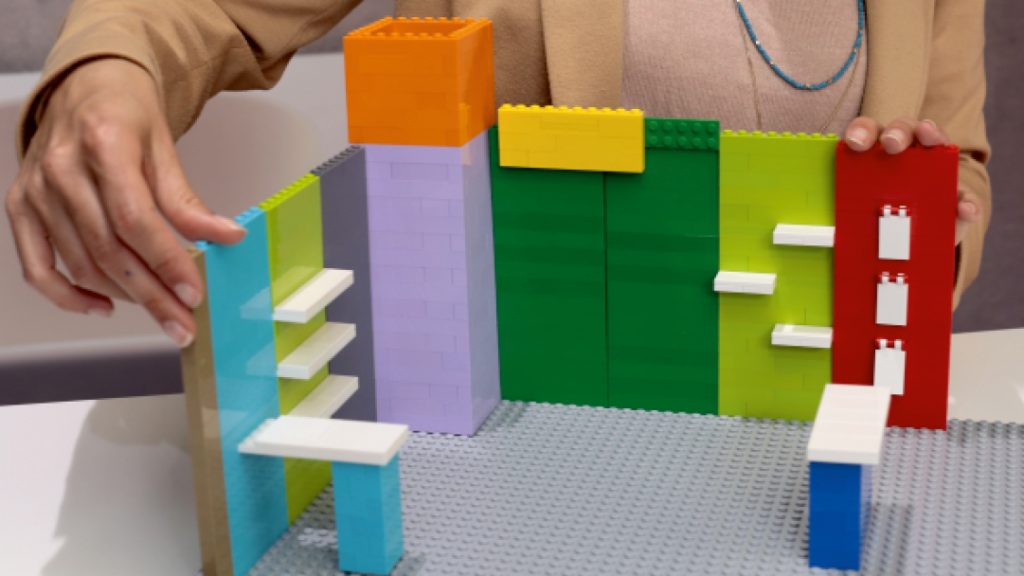 panoramic h-line is THE ideal solution for your exhibit programs
panoramic h-line offers you the agility you've been dreaming of. It is the best exhibition solution when:
You plan on attending at least two trade shows per year.
You do not know the details about your location ahead of time, or if you like to take advantage of location opportunities at the last minute.
You are looking for an adjustable, reusable and reconfigurable stand.
You wish to have the choice of purchasing or renting based on your budget.
You value significantly reducing the environmental footprint of your stand.
100% modular: 12 modules, 1 transport crate, 4 trade shows, 4 configuration, 4 show locations
CSR for stands, thanks to panoramic h-line!
panoramic h-line stands are based on reusing, as the majority of waste is prevented. Our concept allows the time and number of people required for setup to be reduced considerably. Storing frames near exhibition centers helps cut down on a stand's environmental impact. We recycle the aluminum that is used.