flag: for your outdoor communication needs
With top-of-the-line, severe weather-resistant finishing (even in high winds, snow, and heavy rain) and UV-protected, fade-proof colors, our line of flags guarantee success for your outdoor events. They are perfect for fairs, sporting events, outdoor seminars, storefronts, etc.
Choose the shape of your flag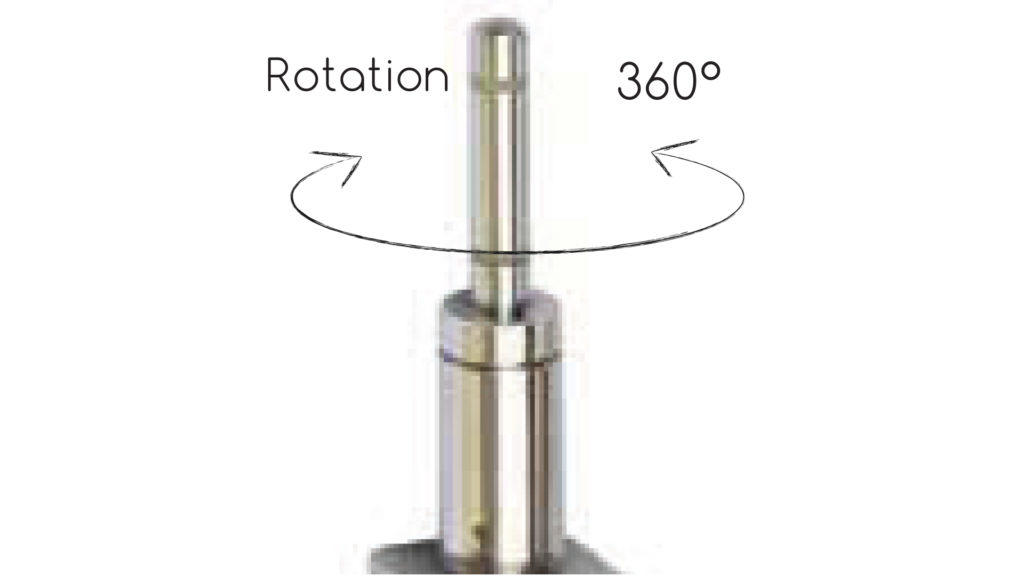 A system of double ball-bearing rotating axles increases the lifespan of flag. (allows the flag to follow the direction of the wind)
Standard formats and technical specifications
flag.sea

flag.plume

flag.hit

Type

mini

S

L

XL

S

L

XL

S

L

XL

Structure

Tubes made of high-resistance e-glass secured together with bungee cord, rotary axis on bearings.
Accessories: steel baseplate weighing 11, 22, or 33 lbs, interior and exterior cross-braces, ballast, ground spike, tripod.

Graphic

Dye-sublimation printed graphic on UV-resistant fabric with black sleeve. Three availables for flag.sea: curved, straight or inclined.
Options: reverse graphic, white sleeve.

Setup

Less than 5 minutes

Height of the pole (except base)
1450 mm
2500 mm
3500 mm
4500 mm
2200 mm
3500 mm
4800 mm
2100 mm
3000 mm
4200 mm
Dimensions
350 mm x 1150 mm
350 mm x 1150 mm
650 mm x 2000 mm
700 mm x 2800 mm
750 mm x 1680 mm
1150 mm x 2750 mm
1200 mm x 3600 mm
710 mm x 1600 mm
710 mm x 2500 mm
710 mm x 3650 mm
Total weight (without base)
1,65 kg
2,8 kg
3,5 kg
4,2 kg
2,7 kg
3,3 kg
4 kg
2,8 kg
3,5 kg
4,2 kg
Transport solutions

Delivered with a transport bag.
Retractables and banner stands
Pop-up stands and backwalls
All-in-one exhibition kits