light: cutting-edge technology lighting solutions!
light spotlights are lighting solutions that combine innovative design, environmental respect and competitive prices.
These spotlights were developed to provide a polished look to complement and highlight your graphic.
Spotlights from the light family provide universal solutions for all of our products that feature adaptable attachment systems. They are also compatible with many other products on the market.
All of our lights come with a soft-sided transport case.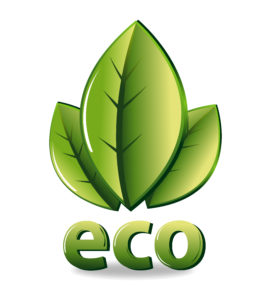 By replacing a 200W halogen bulb with LEDs, we conserve its lighting power while also lowering electricity consumption by more than 10 times.
Another advantage is that the LEDs emit much less heat than other traditional lighting solutions.