fabacoustic. acoustic interior design frame for your comfort

prooven acoustic performance

individual design

high quality fabric material

4 

reasons to choose

 

fabacoustic.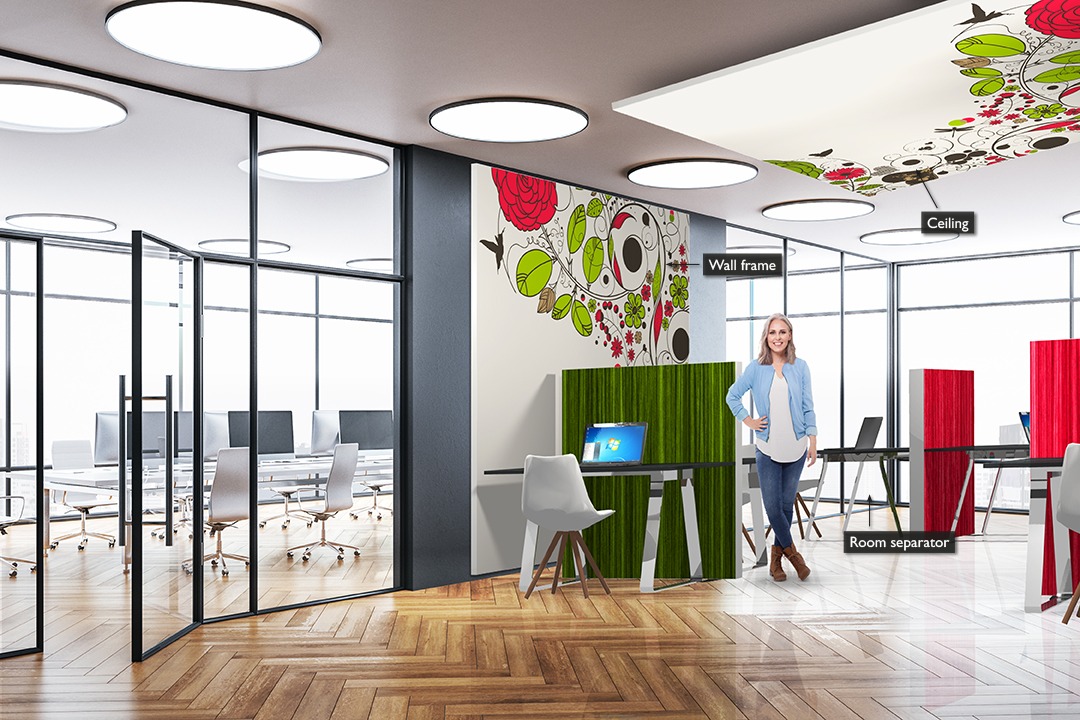 #Unlimited Applications
Open space / Meeting rooms / Class and training rooms / Restaurants / Hotel rooms / Reception areas / Any public space
A true sound trap
Fabacoustic acts on both the diffusion and absorption of sound.
For diffusion, the grained fabric breaks up the sound by reflecting it in several segments.
Absorption is enhanced by the presence of air between the foam and the wall.
The sound passes through the foam and is trapped in the plenum, the air space between the foam and the wall.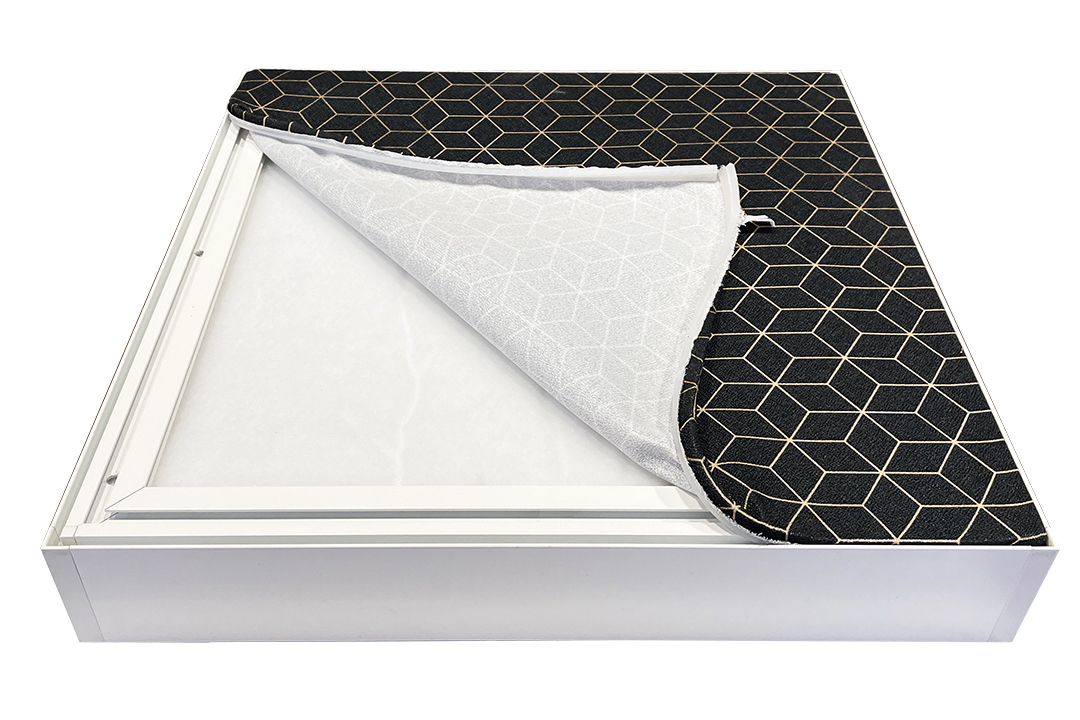 Function meets style
Customize your acoustic frame
Advantages of dye-sub printing
• Unequalled print result: intense colors, good contrast and no reflexions
• Sustainable printing process: printing inks are water based without solvents or smell
• Visuals can be changed tool- and effortless by the user: change the look and feel as often as you like.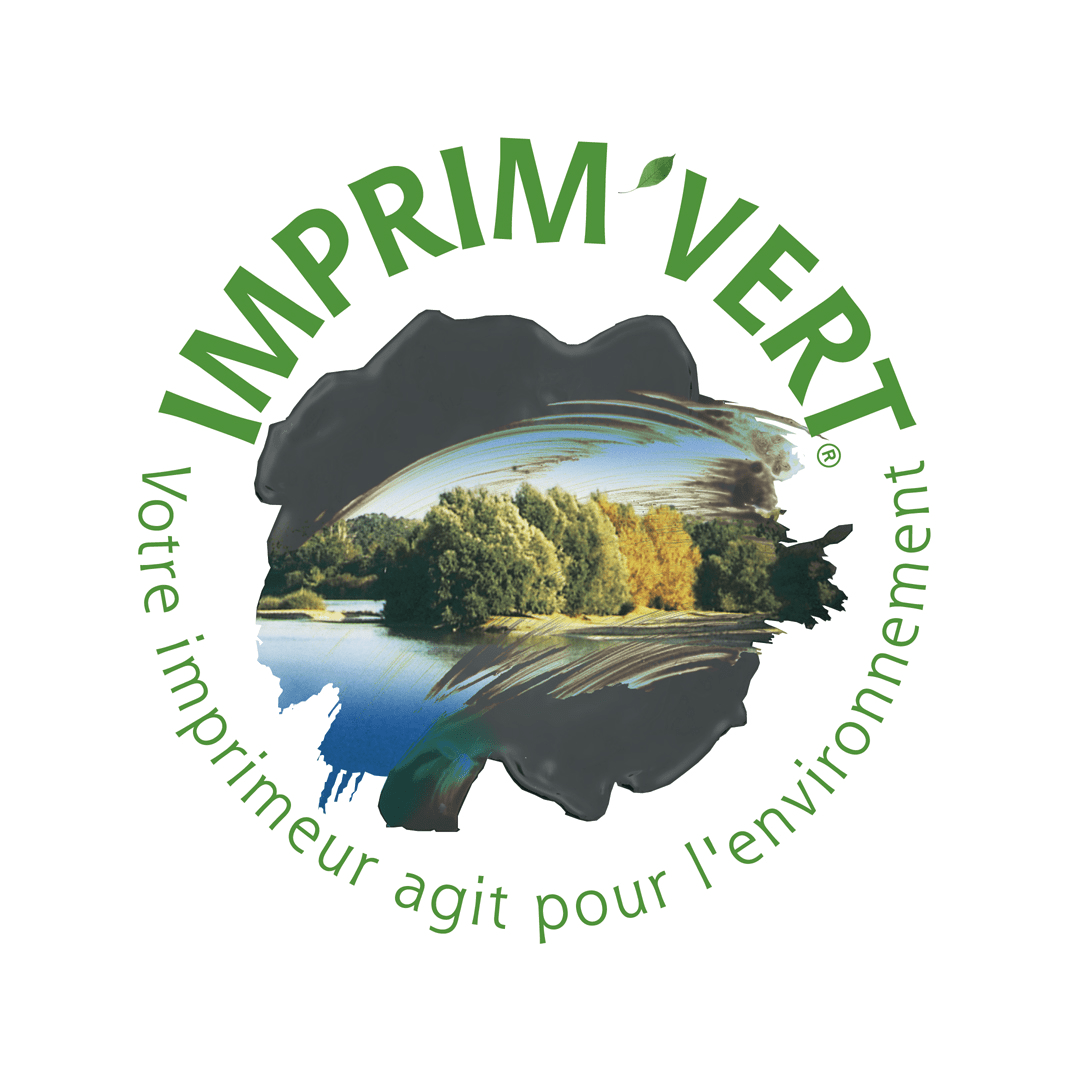 Take a CSR approach to your booths with fabacoustic!
Sustainable manufacturing
"Imprim'Vert" sustainable printing process
Can be recycled and made from recycled aluminium (40%)
Acoustic foam and acoustic textile fully recyclable
Frames can be re-used and repaired
Unlimited lifecycle as visuals can be changed easily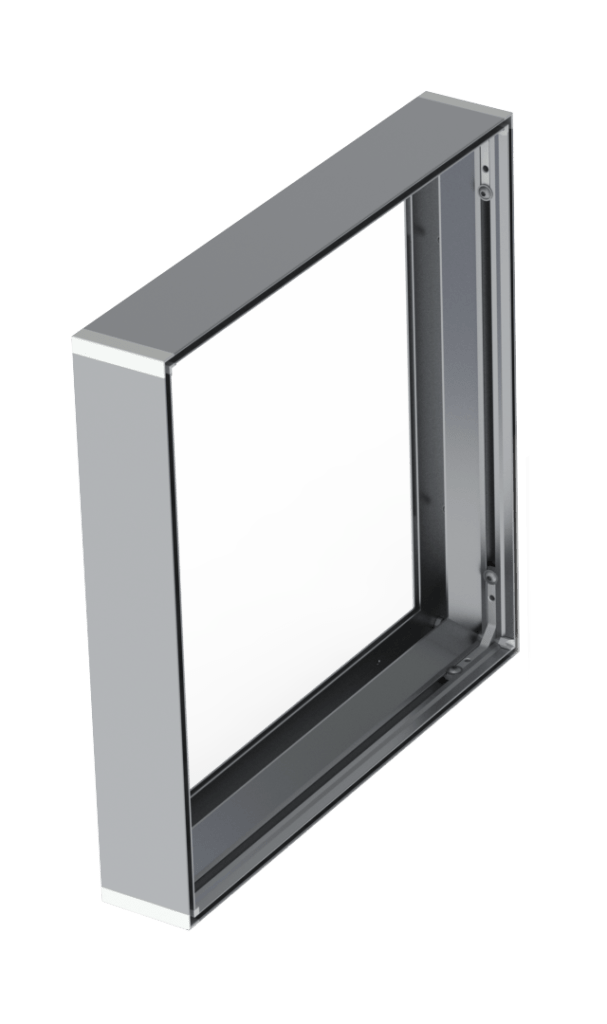 Profiles
Wall mounting or room separators
Profile 8 cm (PAN-X3)
• Weight 1,4 kg / ml
• Available colors: grey anodised, white, matt black, yellow, orange, red, blue, green


Profile 4 cm (PAN-F)
• Weight 0,9 kg/ml
• Available in grey and white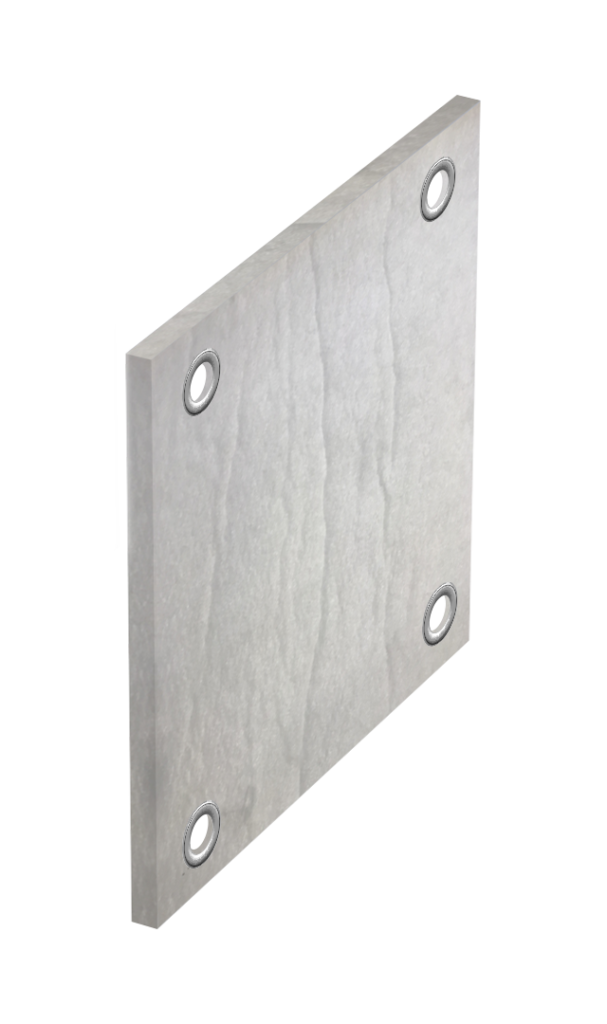 fabacoustic. foam
• 100% PES
• 400 g/m² +/- 5%
• Thickness 20 mm
• Fire rating: B-s1, d0
• Maximum width 2700 mm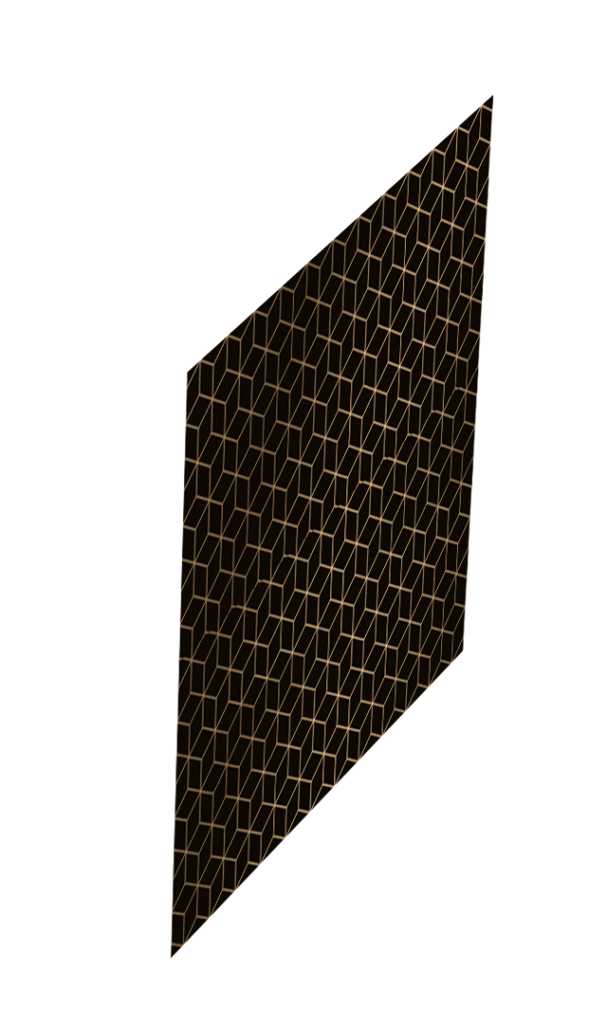 fabacoustic. textile
• 100 % PES
• 270 g/m²
• Fire rating: B-s1, d0
• Maximum printing width 3100 mm