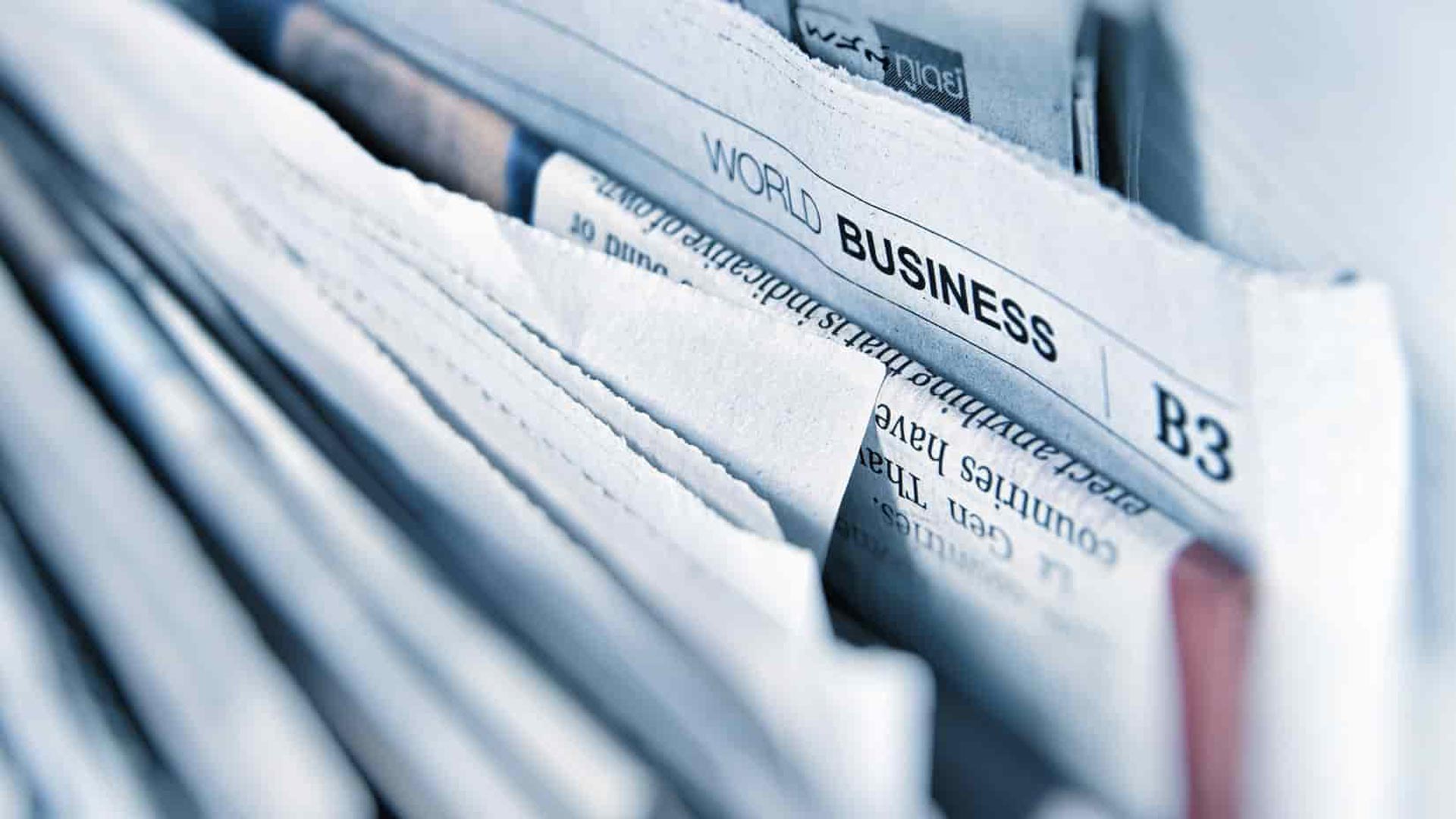 Duo News – Summer 2019
Did you see us at ASI Show Chicago?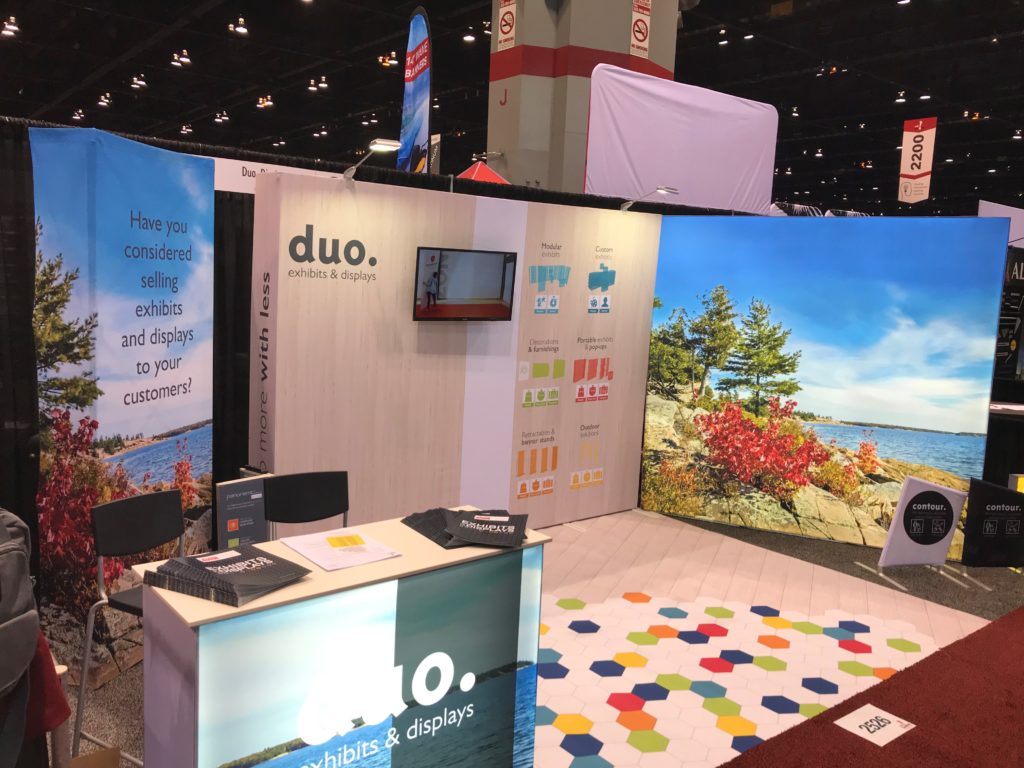 From July 9 to 11, the Duo team was at ASI show in Chicago.
For the occasion, a 20'x10′ xperience booth was used including a xperience.10′ with a TV, a 8' xperience.backlit and an xperience.backlit counter.
Thanks to our visitors!
Take a look at the latest versions of the catalogs, brochures and price lists in the marketing tools and templates section of the website or on the documentation section of xpo.center.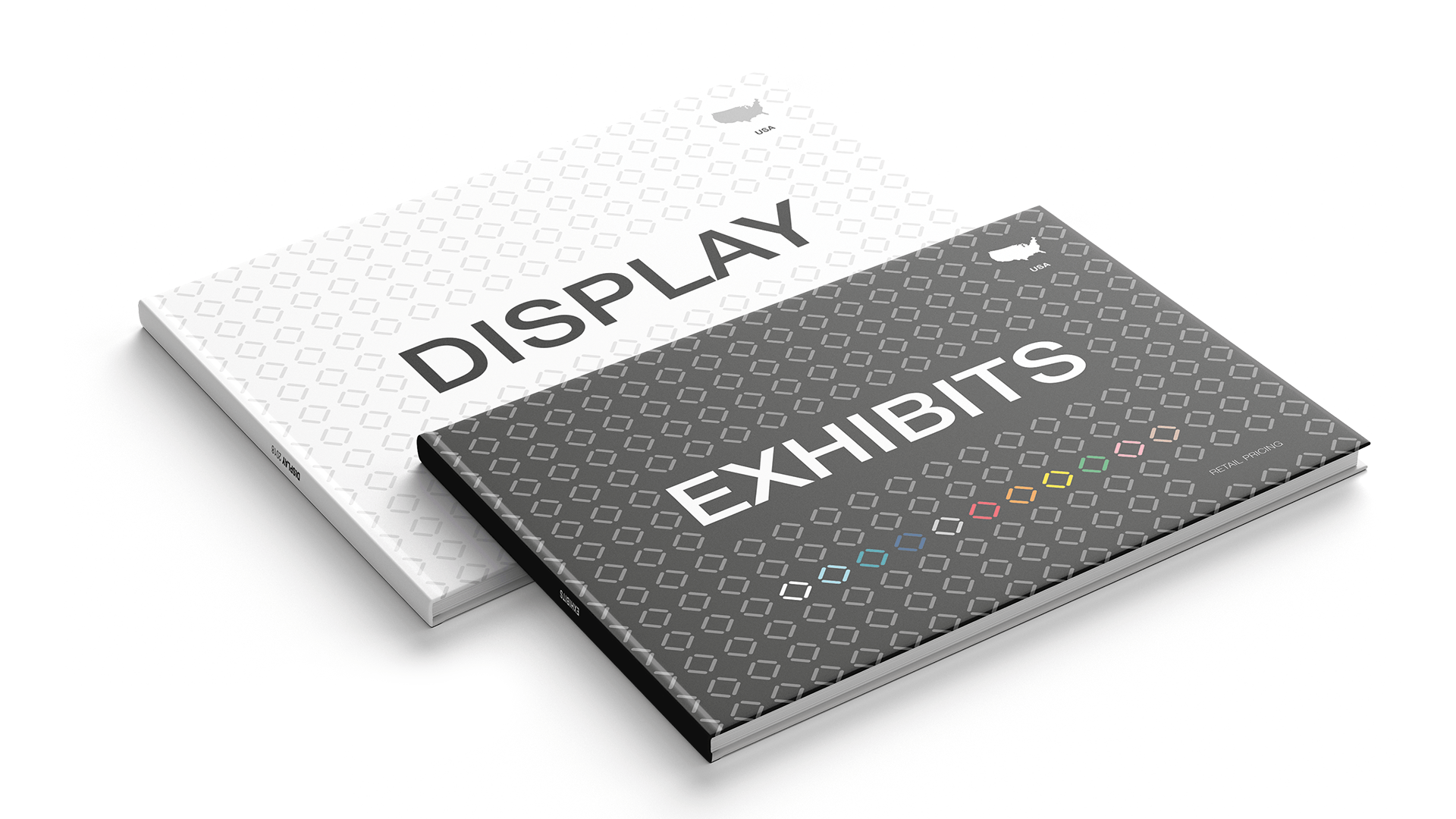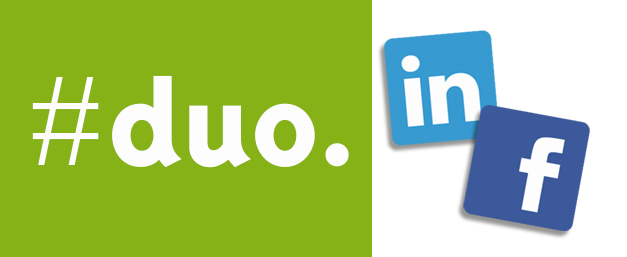 Products, innovations, advice, eco-friendly approach, market information, events, company activities, … find Duo's latest updates on our
LinkedIn
 and 
Facebook
 pages.
Rely on our posts, like, comment, share, …On your end, share your achievements with the #Duo, we'll make sure to share them.
Together, let's grow the community and inspire exhibitors!
Panoramic / The power of the image
20'x30′ panoramic h-line booth made by our dealer from Quebec Champigny 2 for Nutrition International at the Women Deliver Conference 2019 in Vancouver.
A lovely way to make the most of the designs allowed by Panoramic: large graphics and little text, for a strong impact!
Marketing tools / Panoramic-display.com
Beginning of September, panoramic-display.com will be forwarded to the duo website, 
panoramic h-line
 section.
Until then, do not hesitate to update your tools forwarding to this URL if you deem it necessary.