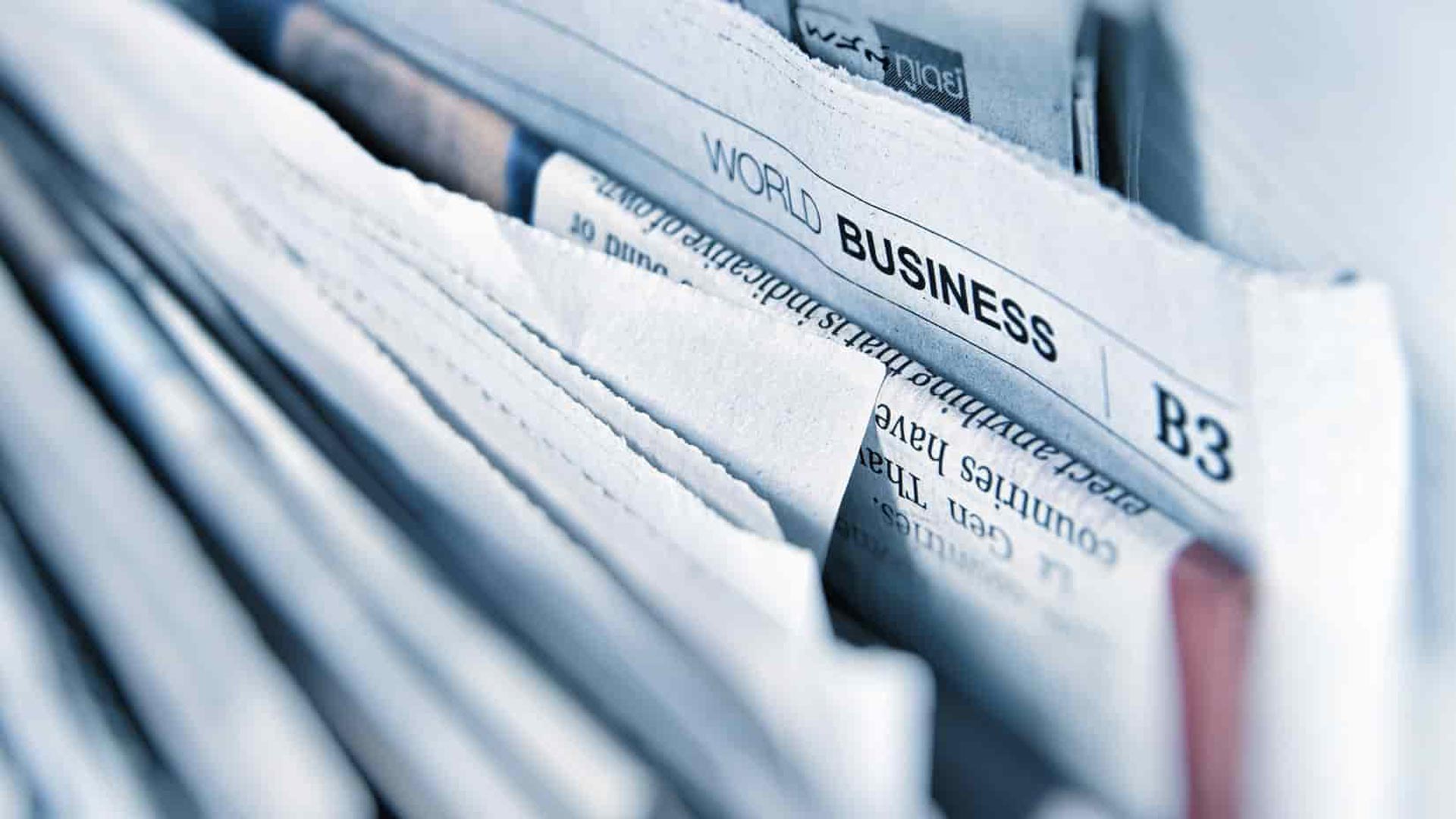 Duo news – April 2018
New Product / Xperience SEG Pop-Up
The ease of a pop-up with the look of a custom exhibit
xperience is a pop – up fabric with silicone edge graphics (SEG) that are inserted into grooved frame channels for a seamless finish.
xperience offers a variety of graphic options and is available in straight, curved, lightbox, countertop and large-scale formats.
New Product / boost retractable
The most economical roll-up for your large-scale orders (96 units minimum)
Boost your sales with this single-sided roll-up.
Contact us if you need a large quantity of roll-ups.
Product Enhancements / Coming May 7th / Wiring Kit & LED Spotlights
Connect up to 6 LED spotlights in a series with only one transformer, thanks to the LLF020 wiring kit.
Our LED spotlights have been modified to allow this new wiring: new codes and new prices.
Available from May 7th.
Fabric / easystretch replaced by fitfab
Following the discontinuation of the easystretch fabric from our supplier, fitfab fabric will now be used for the following applications: xtension.squared, tablecloths, case wraps, c.air ², virage; it continues to be used for contour and tubular hanging signs. Thick and very stretchy in both directions, fitfab makes it possible to wrap a structure in one piece while perfectly maintaining the integrity of its intended structure.
xpo.center / New order status
After your eproofs are approved and before your order is put into production, your files are manually verified by our prepress operators.
A new "Verification in progress" status will soon be added to xpo.center to reflect this step.
If everything is in order, you will be informed via email that your order has been put into production and that "In production" status will be displayed.
If an anomaly is detected, we will contact you so that you can upload modified files to the website.
This new status is already in place.