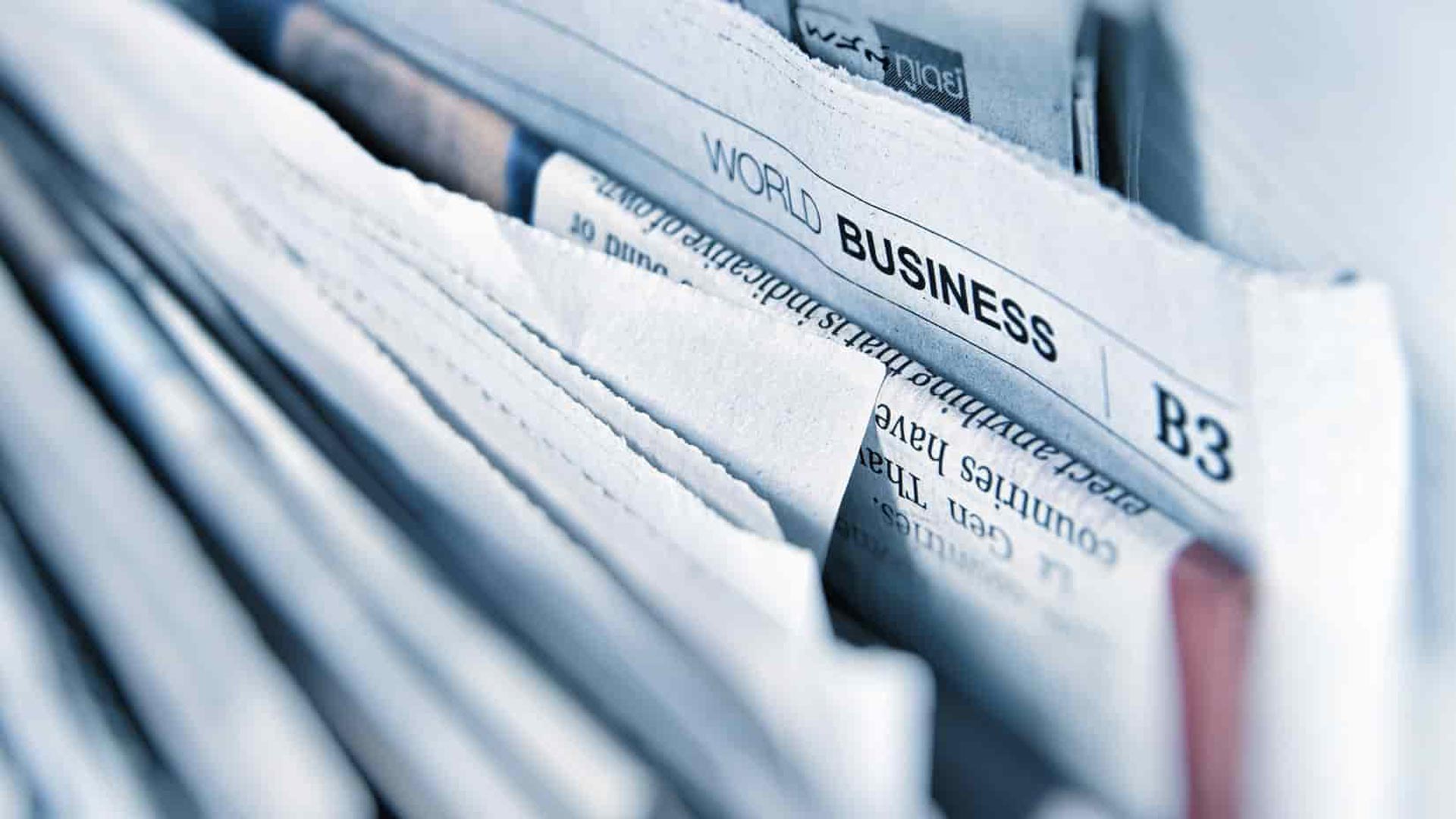 Duo news – April 2018
New product / SEG fabric pop-up xperience
Impeccable custom booth appearance with a fabric pop-up.
xperience is a fabric pop – up with silicone edge graphics (SEG) that are inserted into grooved frame channels for a seamless finish.
xperience exists in straight, curved, backlit, counters and large size versions with a wide range of graphic options.
Europe (except France) : already available for all dealers / France : exclusively for premium dealers.
> Brochure
> Everything you need to know about the xperience range
New product / The Boost Retractable
The most economic one-sided retractable for your high-volume orders (starting at 50 units).
Boost your sales with this one-sided retractable and its unbeatable price.
Templates / New Panoramic Templates
All our panoramic c-line, panoramic lightbox, hanging signs (non tubular) and wall.frame templates are evolving to make it even easier to create your booth graphics.
15 mm rotating bleed on all these ranges, standardized with
panoramic h-line. As of May 2nd.
Any questions on creating your files, can be sent to our DTP operators at:files@xpo.center
Template / Printed Flooring