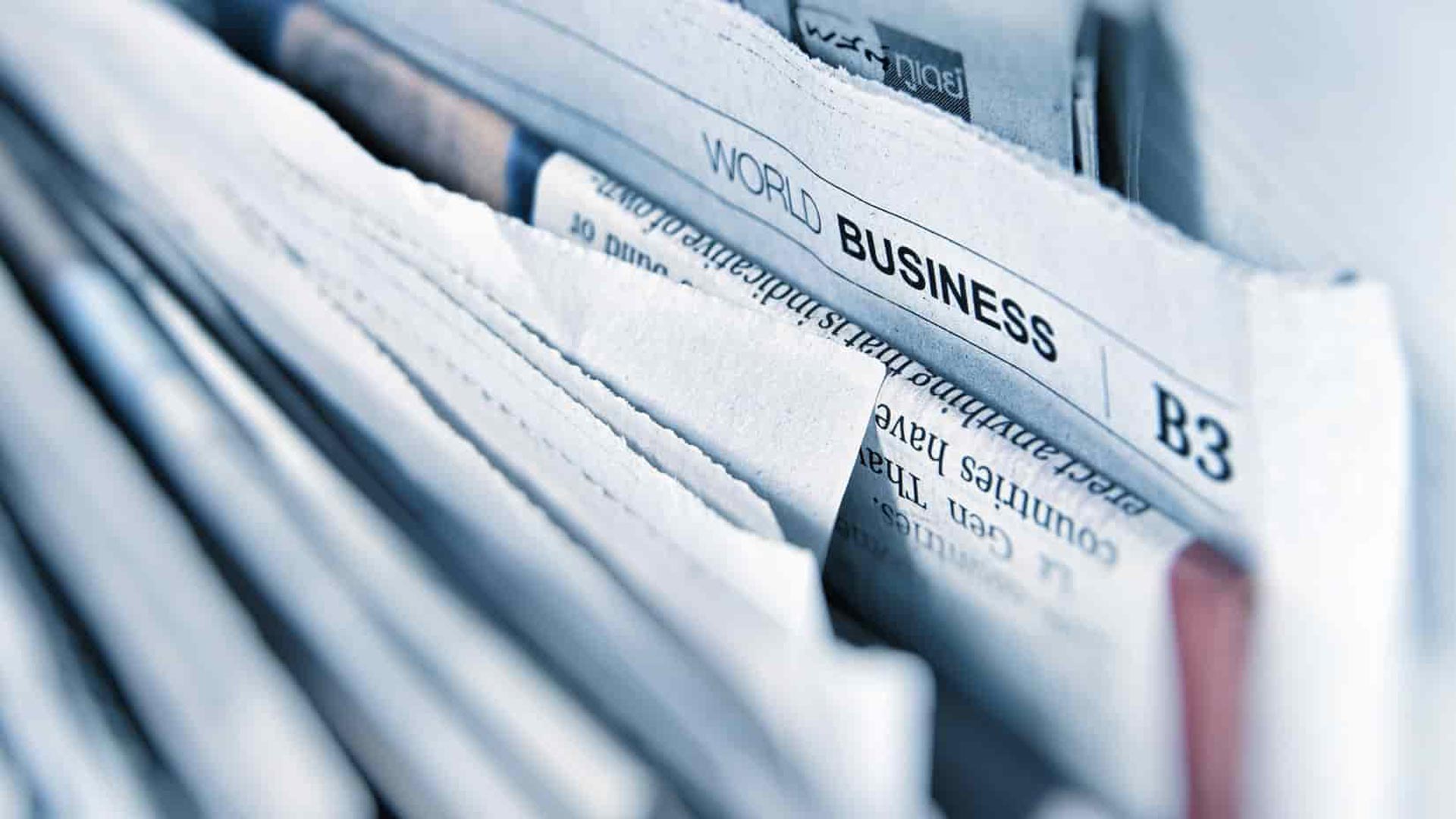 Duo news – April 2018
New Product / Xperience SEG Pop-Up
The ease of a pop-up with the look of a custom exhibit
xperience is a pop – up fabric with silicone edge graphics (SEG) that are inserted into grooved frame channels for a seamless finish.
xperience offers a variety of graphic options and is available in straight, curved, lightbox, countertop and large-scale formats.
New Product / boost retractable
The most economical roll-up for your large-scale orders (96 units minimum)
Boost your sales with this single-sided roll-up.
Contact us if you need a large quantity of roll-ups.
Product Enhancements / Coming May 7th / Wiring Kit & LED Spotlights
Connect up to 6 LED spotlights in a series with only one transformer, thanks to the LLF020 wiring kit.
Our LED spotlights have been modified to allow this new wiring: new codes and new prices.
Available from May 7th.
Fabric / easystretch replaced by fitfab
FITFAB will now be used for the following applications: xtension.squared, tablecloths, hard case counters, c.air ², virage; it continues to be used for contour and tubular hanging signs. Thick and very stretchy in both directions, fitfab makes it possible to wrap a structure in one piece while perfectly maintaining the integrity of its intended structure.