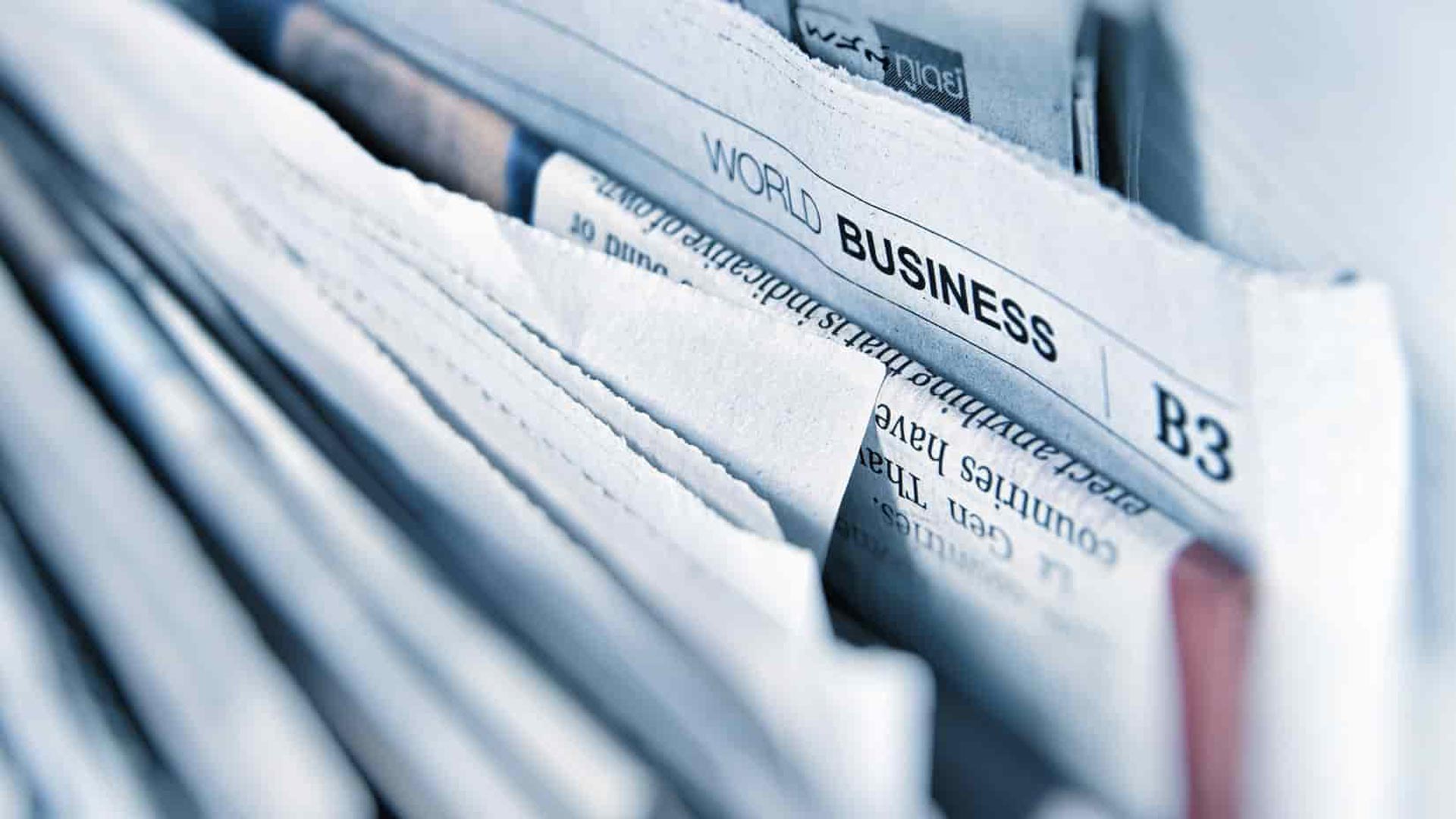 Duo news – May 2018
Contour & Xperience / New VESA Mount
Corporate Philanthropy / Fondation Saint-Pierre
Duo is committed to the fight against childhood obesity lead by the Institut Saint-Pierre, which organized the #BON Children's food and gastronomy festival on May 19th and 20th.
On this occasion, Duo provided 20 flag.sea L flags and dressed 27 barriers.
> All about our flags
> Learn more about Institut Saint-Pierre
Template / Case.M Counter
New template to help you visualize the precise location of the front side of the counter and where to position your logo or message.