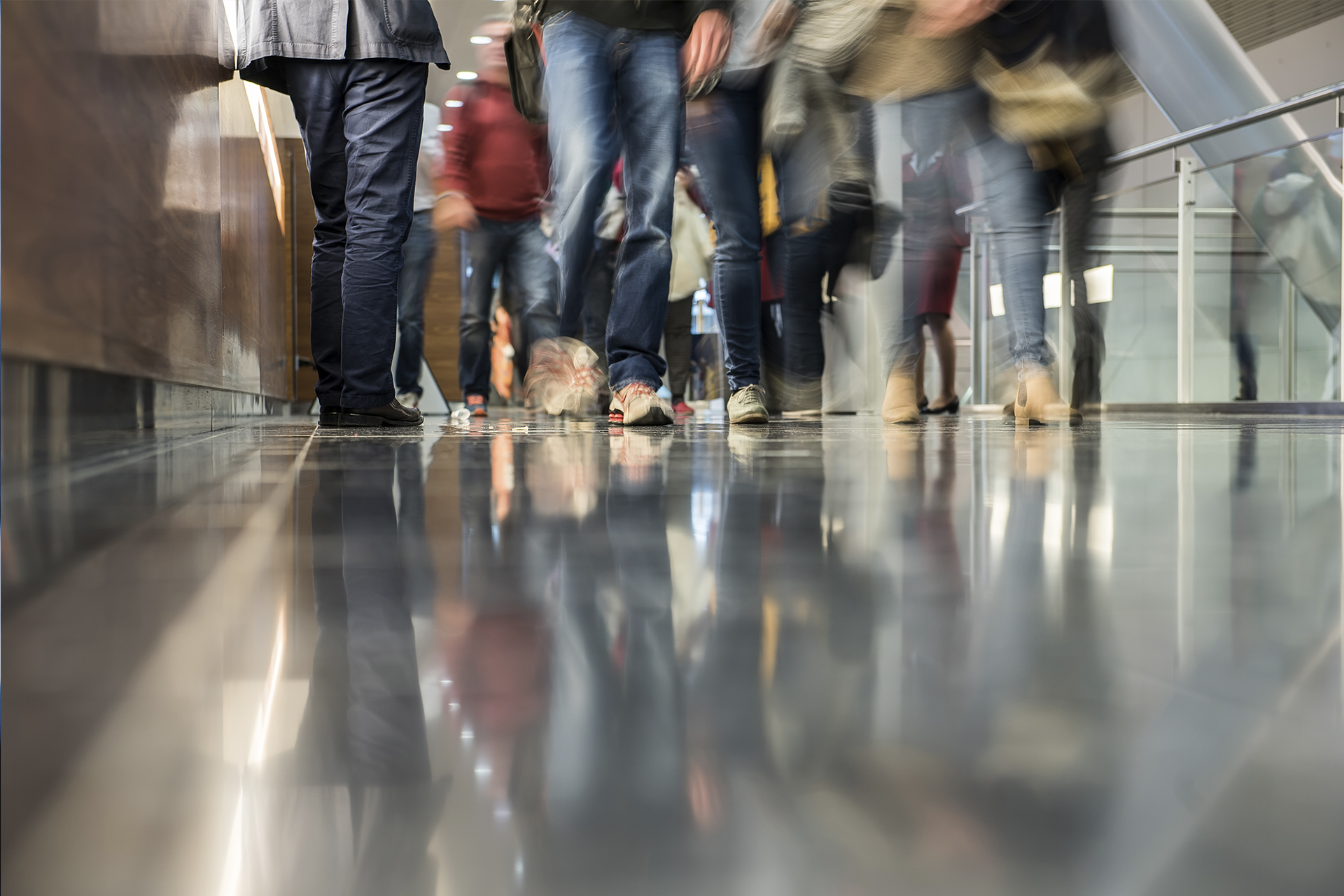 Making your trade show a success : After the trade show
Follow-up is the key to success

A successful trade show is not just about meeting with customers and leads: Ensure that each lead has been treated and a follow-up goal is established. Thank your customers after the trade show and follow up on each request individually. Ensure that each lead has been processed with an objective follow-up. You will then be able to gauge the show's success and decide whether or not you will attend it again in the future.
Reuse graphics after the trade show

Exhibition systems like Panoramic allow you to use portions of your graphics, which can be cut or re-sewn.
The single-sided frame can be mounted on a wall, and the double-sided frame lets you create fabric backwalls, which are like mini-exhibition kits