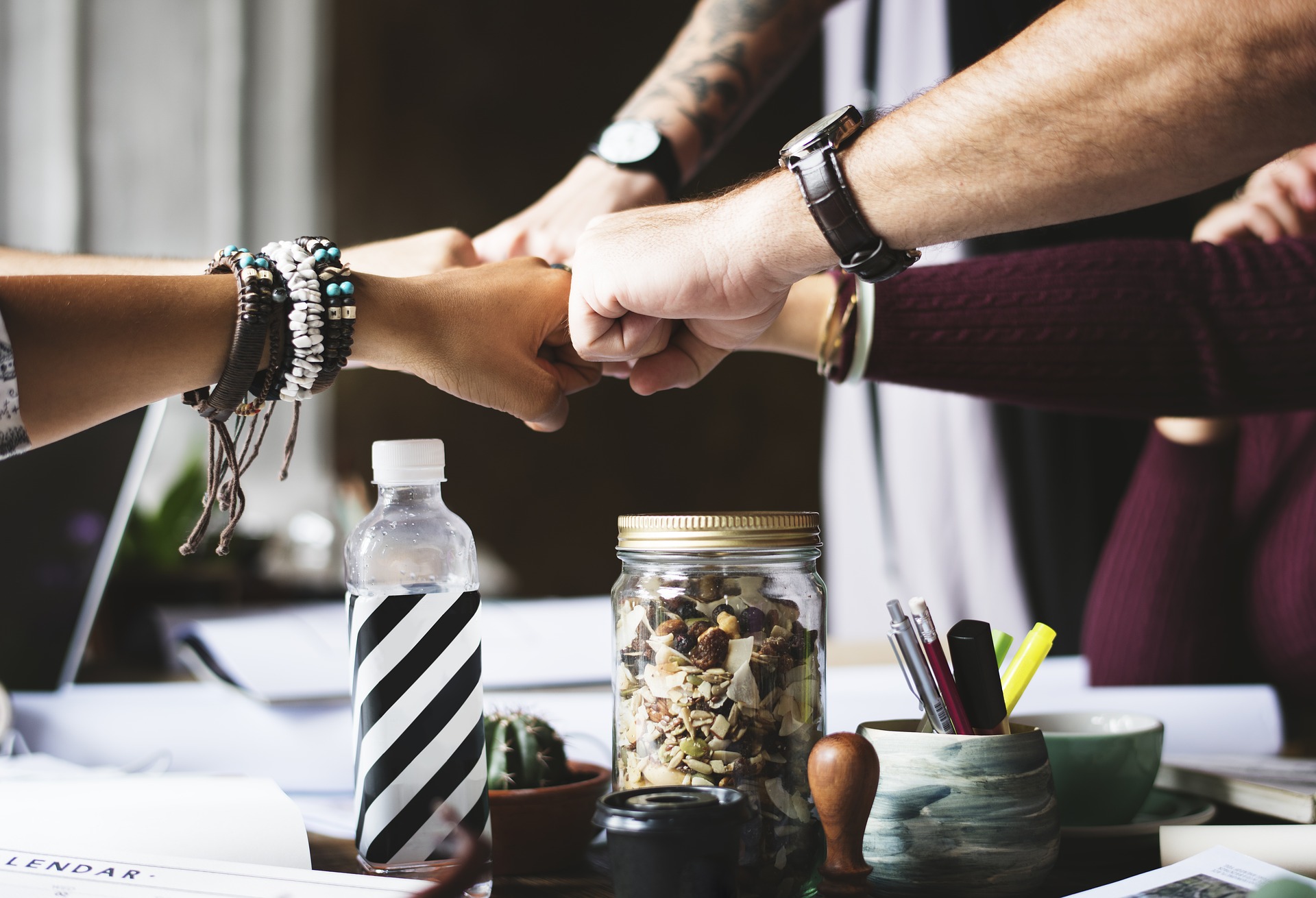 Making your trade show a success : During the trade show
Details make the difference

Your booth is a reflection of your company's image. Make sure it is organized! A storage area is very useful for concealing packaging or for storing brochures. Portable solutions come with a carrying case that turns into a counter, and modular solutions offer storage areas that are secured by a door. Lighting is very important as it puts the spotlight on your message. Environmentally-friendly LED solutions help conserve electricity
Brief your teams every morning

Your team should be informed about your new products and services.
A daily morning meeting before the show opens is a way to re-specify goals and answer questions that were asked the night before.
Create buzz around your booth

To capture visitors' interest, create buzz around your booth with training sessions, wine & cheese samplings and other attention-drawing events.