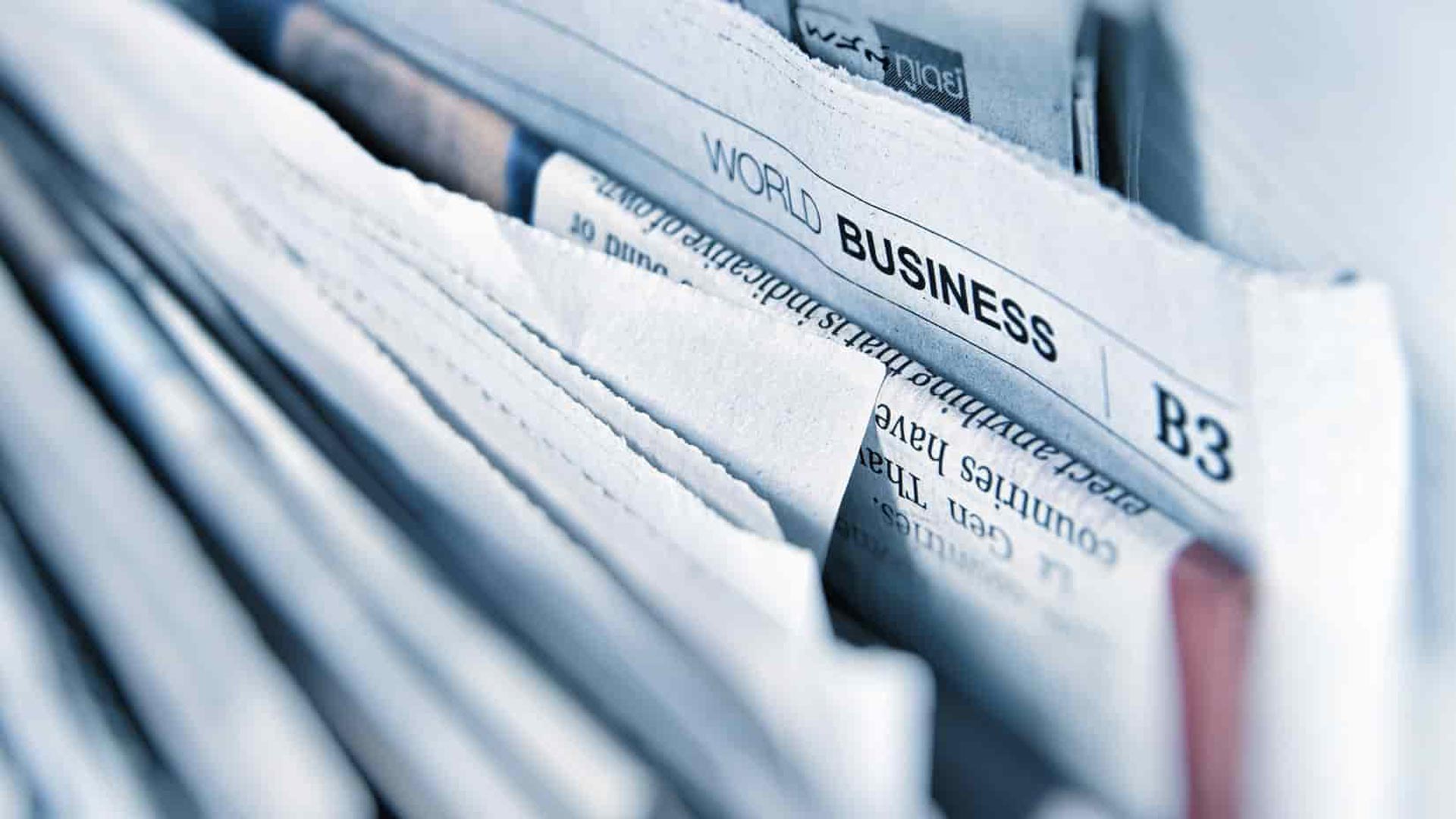 Duo News – October 2018
Contour / New features for the range
5 new formats to add depth and originality to your stand, including angled or tilted, and one-sided or two-sided formats.
Contour.TV: curved angles have been replaced by straight angles to be consistent with the rest of the range.
Light holder: The part has been updated to offer greater resistance.
New / Canopy with built-in LED lights
Add a touch of creativity and light to your stand with these 3 flush-mount LED lights featured in the canopy of your arch.
Light. / Wiring kit and LED lights
It is now possible to order LED lights without a transformer for use with the wiring kit.
Fabric / Panopac 2 replaced by Panopac 3
As of August 31, graphics are no longer being printed on PANOPAC 2: PANOPAC 3 is the only reference for your booths. It is a more stretchable fabric, which makes it easier to fit over frames.
Awards / Duo wins the Innovation Price @The Date
Duo was awarded the Innovation Prize at "The Date" organized by Prestalians, specifically in the show experience category.
It was a 100% immersive experience for visitors which unfolded in an enclosed 9×9 sq. meter space, which demonstrated that in addition to its functional capabilities, it is also an exhibit which sparks true emotion!